Ex-Minister Alison-Madueke Spotted By Nigerian On Streets Of London, Escapes Being Confronted [Photos]
Former Minister of Petroleum Resources, Diezani Alison-Madueke, was spotted by a Nigerian early this morning while walking on a street in London.
Osquare Okpanachi who spotted the embattled ex-minister on the street while going to work – took to his Facebook page to share pictures and a short note, stating how she escaped being confronted by him over several allegations of impropriety, bribery and corruption against her.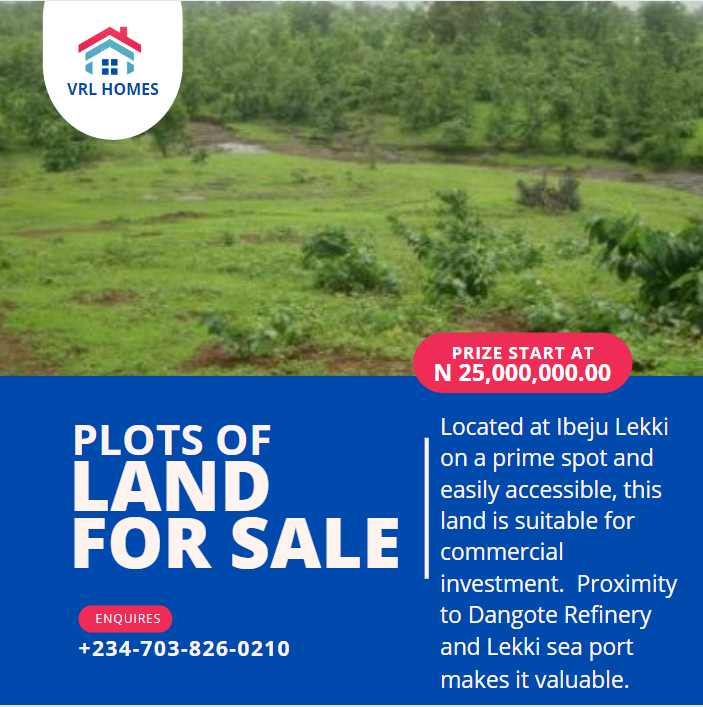 Okpanachi wrote:
"Guess who I just saw while driving to work in North West, London?? Diezani Alison Madueke. The moment she noticed I wanted to snap her, she quickly moved very fast away from me. I was gonna come down to ask her about our yams, but the traffic was moving."
Alison-Madueke had left the country for the United Kingdom on health ground, while investigations into the allegations against her were ongoing by the EFCC.
She had been holed up there for over three years even though there have been calls from different quarters for her extradition over several charges against her.
In October 2017, the Minister of Justice and Attorney-General of the Federation, Abubakar Malami, had said that Nigeria had no immediate plan to bring Mrs. Allison-Madueke back home to face trial.
According to him, bringing her back to the country would jeopardize the investigation being carried on her in the UK.