Following investigation into how the ex-First Lady, Dame Patience Jonathan acquired nine houses, two hotels and one plaza during the tenure of her husband, Dr Goodluck Ebele Jonathan, the Economic and Financial Crimes Commission is digging deep to find out how she acquired $15million and posh properties.
The anti-graft commission has retrieved her monthly salary records and other allowances accruable to a Permanent Secretary in Bayelsa State.
According to The Nation, the EFCC revealed that Patience Jonathan earned N700,000 monthly as salary. The agency has thus accused her of engaging in fraud because the amount seem too small to be used in acquiring properties and assets worth millions of dollars in her possession.
Although she allegedly claimed that the $15million in her accounts was a gift, the EFCC might demand records of those who showered her with the cash gift.

It was unclear as at press time whether or not the EFCC will seize the affected properties in line with Assets Forfeiture Clause in its 2004 Establishment Act.
Preliminary investigation had linked the following assets to the former First Lady: Port Harcourt – Former Customs Service officers mess; two duplexes at 2/3 Bauchi Street; landed property with blocks at Ambowei Street; 3 Luxury apartments of 4-bedroom each at Ambowei Street; and Grand View Hotel along airport road.
Others in Yenagoa are two marble duplexes at Otioko GRA by Isaac Boro Expressway; Glass House along Sani Abacha Expressway which is housing Nigerian Content Development and Monitoring Board; Akemfa Etie Plaza by AP filling Station, Melford Okilo Road; and Aridolf Resort, Wellness and Spa along Sani Abacha Expressway.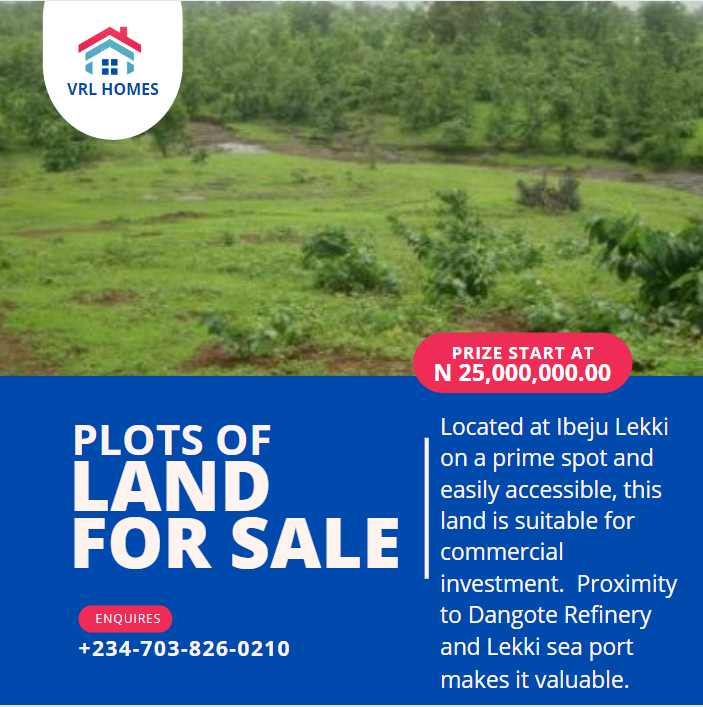 Detectives were however said to be probing if the affected assets were declared to the Code of Conduct Bureau by Mrs. Jonathan as a former Permanent Secretary.
The Bureau said her assets declaration form was in its office in Bayelsa State and not Abuja.
A reliable source said: "Our operatives are still going ahead with the investigation of the former First Lady.
"So far, our detectives have retrieved her pay slip which showed that after all deductions, she was on monthly salary of N700,000. It is left to her to justify how the salary was able to fetch her assets.
"We demanded for her pay status in line with Section 7 of the EFCC Act. She was a former Permanent Secretary, who earned salary at the end of the month. She managed public trust and she has to account for it.
"We will also look into her assets declaration forms when she assumed office and after she left. If these assets are pleaded, we will proceed to the next stage of our investigation."
Section 7 of the EFCC Act says: "The commission has power to (a) cause any investigations to be conducted as to whether any person, corporate body or organization has committed any offence under this Act or other law relating to economic and financial crimes.
"(b) Cause investigations to be conducted into the properties of any person if it appears to the commission that the person's lifestyle and extent of the properties are not justified by his source of income."
Asked if the assets will be seized, the source added: "We are yet to get to this bend of investigation.
"But we have read report where she claimed that the $15million in her account was a gift. Then the onus is on her to submit a list of the sources of the gift."
But the source claimed that detectives stumbled on a petition against her appointment as a Permanent Secretary. It was written by a civil servant who felt the civil service rules and regulations were violated.
"The aggrieved civil servant alleged that promotion of the ex-First Lady from an Assistant Director to a Permanent Secretary was done without any promotion examination.
"He also said the ex-First Lady did not spend up to a year as a director before she was promoted. He said the extant laws are clear that she ought to spend at least four years before moving to the next Grade Level.
"But some in Bayelsa State claimed that appointment of Permanent Secretary is at the discretion of a governor. They said it is basically political.
"You can see that there are many dimensions to her case. In fact, in her file, the Head of Service of Bayelsa State simply wrote: 'Promote her all the same.' We have certainly gone far on her."
On her assets declaration form and exit form, a source in CCB said: "All her forms are in our office in Bayelsa where she was a Permanent Secretary."