Some photos have emerged online showing two bullion vans entering the Bourdillon residence of Bola Tinubu, the National Chairman of the All Progressives Congress (APC), Nigeria's ruling party ahead of today's elections.
The picture which has gone viral on social media, showed some people queuing at the entrance to Tinubu's home with the bullion vans moving in.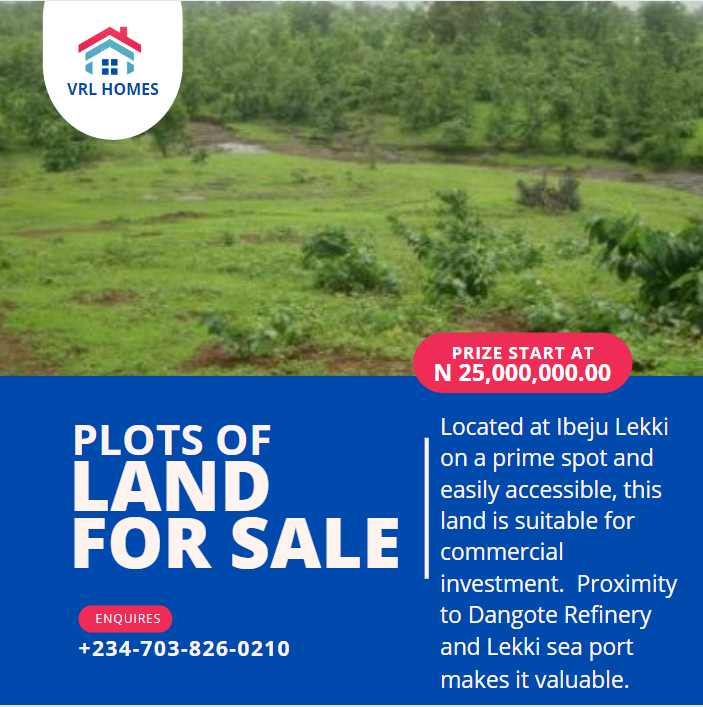 Recall that Tunibu was heard in a leaked audio tape promising to share a huge sum of money to the party faithful members if their votes can secure the re-election for President Muhammadu Buhari.
In the tape, he said he is richer than Osun State, and that has enough money to bankroll elections without requesting any money from Buhari or dipping his hands in Lagos State's treasury.