Photos from a viral video emerged showing an embarrassing moment a fight broke out between a husband and wife following a heated clash between them.
The yet-to-be-identified couple took their fight to the streets and were recorded by passersby and the video that has gone viral online.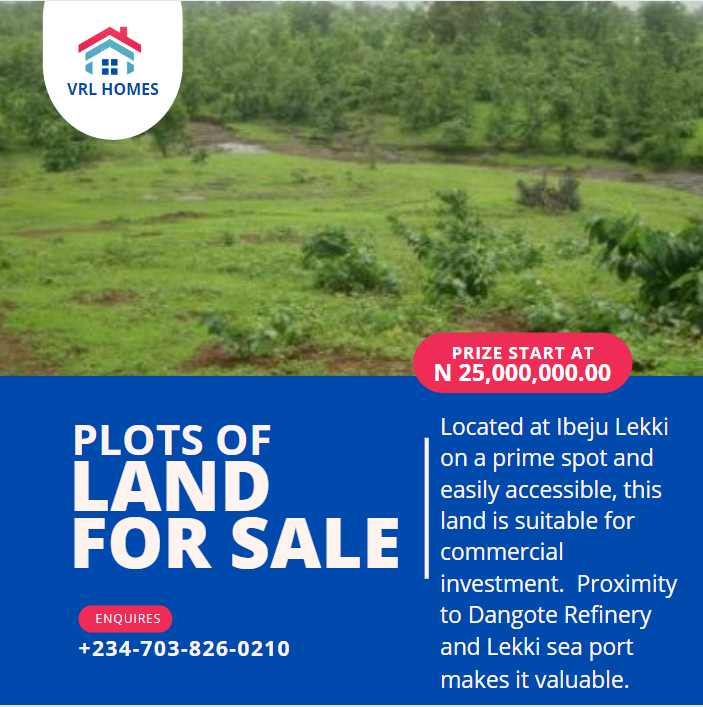 In the viral video, the woman can be seen dragging her husband, after stripping off his clothes and leaving him with his underwear. The man also fought back as the couple were mocked by road users and passerby over the shameful act.
The couple were later separated by onlookers.