President Muhammadu Buhari will complete the Ministerial list for his second term in Office, during his vacation abroad, as he is set to proceed on his annual vacation abroad, in a few days time.
According to Daily Trust, multiple Presidential Villa sources revealed on Sunday that a letter to this effect would soon be transmitted to both Chambers of the National Assembly, one of the sources revealed authoritatively.
The source further disclosed that the President would use the opportunity of his vacation to compile the list.
He said that in the President's absence, Vice President, Yemi Osinbajo, will act, in compliance with section 145 (1) of the Nigerian Constitution, 1999, as amended. He said:
"It is expected that the President will compile the list during his vacation abroad. He does not want anybody to interfere with it."
Previously, the President had spent his vacations in London. His last holiday was in August 2018.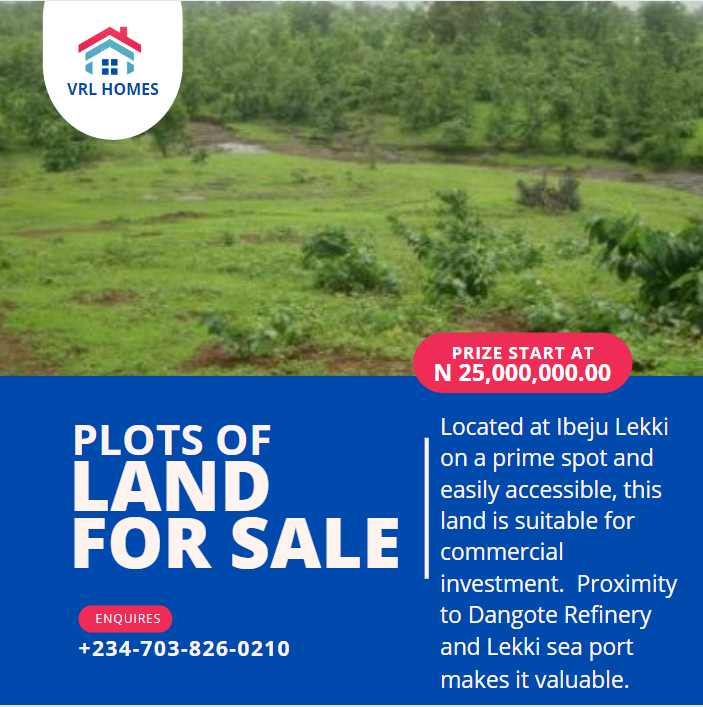 Since his declaration as the winner of the February 23, Presidential election, Politicians, Traditional Rulers, and other interest groups, have been visiting him at the Presidential Villa, Abuja, to congratulate the President over the victory.
He will be sworn-in for a second term of four years, on Wednesday, May 29.
It is expected that the President will dissolve the present cabinet, before his inauguration for second term.
At the moment, there are 31 Ministers, against the 36 that were appointed in December 2015, when the Federal Cabinet was constituted.
Another source disclosed that the President's vacation this year, may last longer than the usual 10 working days he spent in the past, as he is expected to use the opportunity to attend to "private matters".
Recall, that Buhari took six months before appointing his first cabinet after taking power in 2015, an action that was blamed for the slow pace of governance in the early days of the administration.
However, one of the Presidency sources stated that there would not be delay in constituting a cabinet this time around. He said:
"Our expectations are that immediately after the inauguration of the National Assembly, the Ministerial list would be transmitted for screening and confirmation."