The Federal Government has blamed importers for the challenges it faces when promoting locally made goods in the country, plans to stop the importation of tomato paste by next year.
Minister of Agriculture, Audu Ogbeh, said this yesterday when he appeared before the National Assembly Joint Committee on Agriculture in Abuja to defend its budget.
According to him, the importers, including those bringing in toothpicks, sugar, vegetables and pencils, were frustrating government's effort to ensure that Nigerians patronize locally made goods. He said:
"We are a nation of importers. Toothpick costs us $18 million every year, while tomato paste costs us $400 million.

"A basket of tomatoes is less than N2,000. Farmers are losing money because the processors do not have enough funds to set up factories."
He, however, told the committee that two factories have started off, adding: "I am sure that by the end of next year we can comfortably tell importers of tomato paste to stop."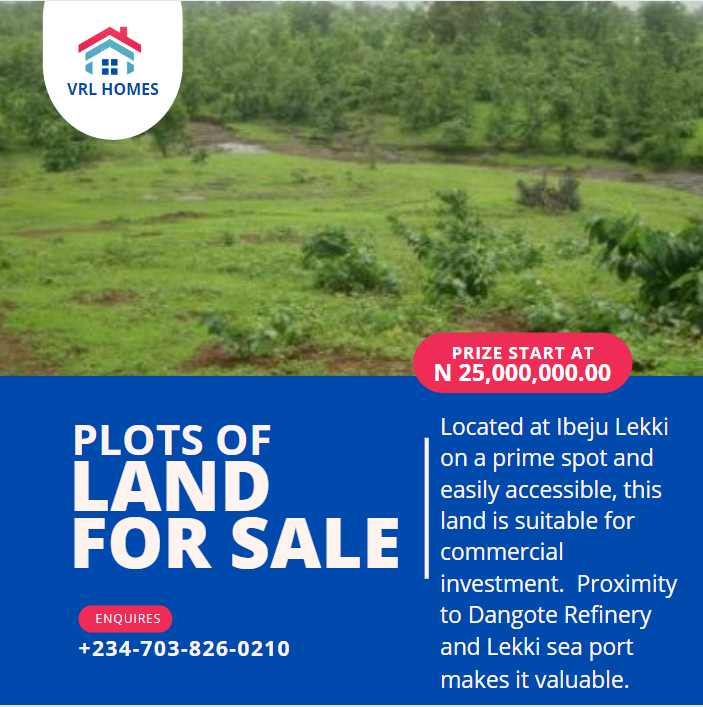 Ogbeh assured that the Federal Government would begin to consider the possibility of exploring cocoa and other cash crops to further boost the nation's economy.