Governor Ambode Orders Full Scale Investigation On Building That Collapsed In Lagos
Lagos State Governor Akinwunmi Ambode has ordered a full-scale investigation on the three-storey residential building containing a primary school that collapsed at No 14, Massey Street, Opposite Oja, Ita-Faaji of Lagos Island on Wednesday.
Governor Ambode gave this order when he visited the scene of the collapsed building at about 2:42 pm. He described the incident as unfortunate and sympathized with families of victims who lost their lives, most of whom are school children in the building.
He appealed to residents to allow rescue operators the space to carry out their operations without any hindrance so as to rescue more children still trapped under the rubbles.
The Governor said his Deputy, Dr. Mrs. Oluranti Adebule, had also visited the hospitals where some of the victims rescued had been taken to, assuring government would immediately take over their treatment and foot their entire bill.
Giving a brief of the situation, the Governor said he had received information that the building was a residential one, with the school operating illegally within the premises, adding that about two floors of the building sunk to the ground.
He said most of the buildings in the area had been marked for demolition but that some property owners in the area defied such notices, assuring structural defective buildings would be demolished.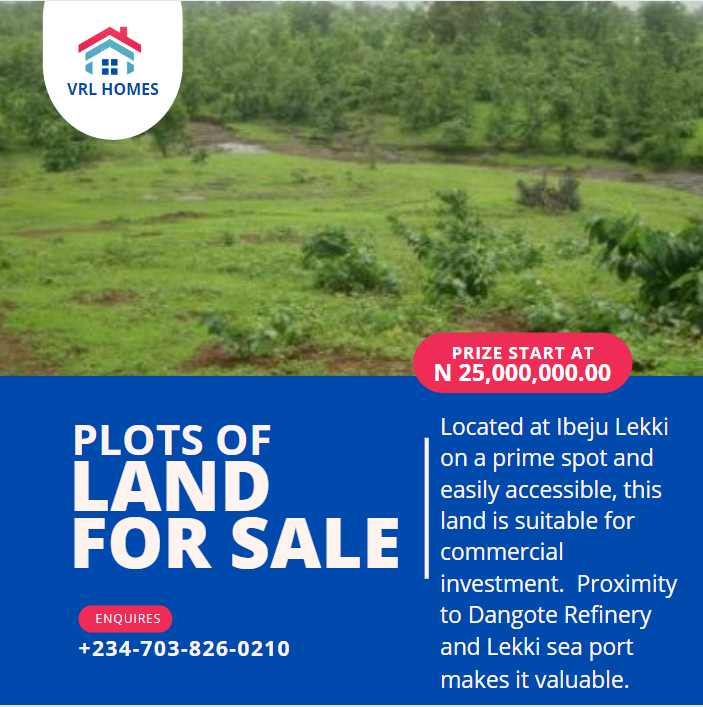 Ambode also said that a full-scale investigation would be carried out immediately rescue operations are concluded, vowing those found culpable would be severely dealt with in accordance with the relevant laws.
He assured rescue operations would continue until all victims are rescued, adding that the General Officer Commanding 81 Division and the Brigade Commander were on ground to maintain peace and ensure smooth rescue operations.