Atiku To Sue INEC For Frustrating His Effort At Tribunal, Non-Release Of Election Materials
The Presidential candidate of the Peoples Democratic Party (PDP), Atiku Abubakar has accused Independent National Electoral Commission (INEC) of frustrating his effort to present his case at the Presidential Election Petition Tribunal.
Atiku, who spoke through a member of his legal team, Silas Onu at INEC's headquarters yesterday, described the commission's refusal to obey court order by releasing the election documents the PDP candidate requested for to prove his case as unfortunate.
He stated that failure to provide the requested documents would leave the PDP candidate with no option than to institute legal action against the INEC Chairman, Yakubu Mahmood, and other officials of the commission.
Atiku had written to INEC Chairman through his lead counsel, Dr. Livy Uzoukwu, reminding it of the Court of Appeal judgement directing it to allow the PDP candidate inspect and obtain Certified Polling Documents in its custody.
The letter dated April 15, 2019, which was received and acknowledged at INEC same day formally requested the commission to release Forms EC8D and EC40G to the applicants or state in writing, reasons why it would not grant the court order. Onu, however, told newsmen that INEC has hitherto refused to comply with any of its requests, adding that it was a ploy to frustrate Atiku's effort at the tribunal.
According to him, the legal team was only requesting for Form EC40G, which is a compilation of cancellation of results and form EC8D, which is collation of results at states level and the Federal Capital Territory (FCT), Abuja.He said the team was also asking for report of the Smart Card Readers used in the Presidential election report, adding that all logistic expenses has been paid to the commission.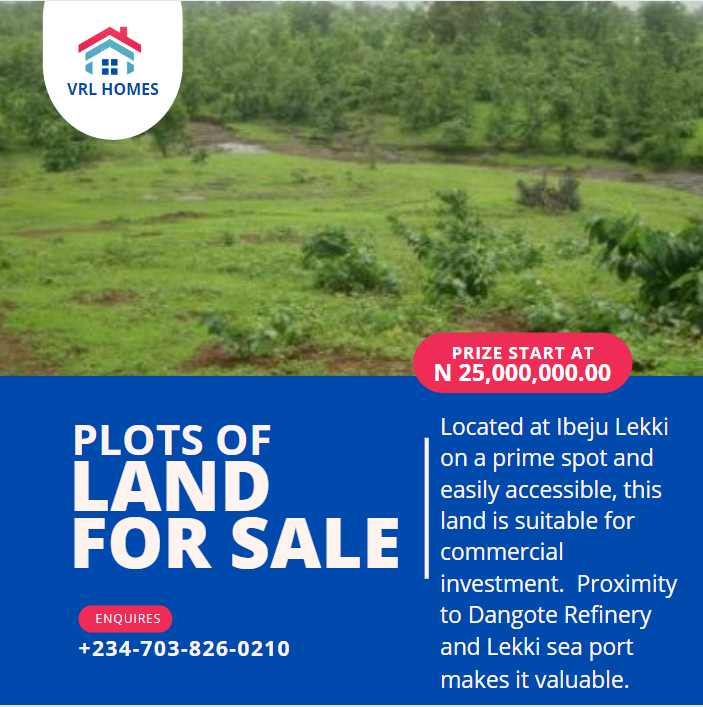 When contacted on Atiku's complain, Chief Press Secretary to INEC Chairman, Rotimi Oyekanmi, said the commission has complied with all the orders of the Election Tribunal in respect of PDP's petition. "Therefore, if the PDP feels that certain provisions have not been complied with, it should channel its grievances to the right place rather than do so in the media," he said.