Two people including a British aid worker have been shot dead and four tourists abducted in an attack by armed gunmen on a holiday resort in north-western Nigeria, police said on Sunday (April 21).
The British High Commission confirmed the death of the woman, who was named by her employers as Faye Mooney.
A Mercy Corps statement said Ms Mooney, who was working in Nigeria, was "tragically killed" by gunmen while on holiday in the northern city of Kaduna.
"Faye was a dedicated and passionate communications and learning specialist," Mercy Corps chief executive Neal Keny-Guyer said in a statement posted on social media, adding that her colleagues were "utterly heartbroken".
Ms Mooney had "worked with Mercy Corps for almost two years, devoting her time to making a difference in Nigeria", Mr Keny-Guyer added.
Gunmen stormed the Kajuru Castle resort, 60km south-east of Kaduna City at 11.40pm local time last Friday, Kaduna state police spokesman Yakubu Sabo told reporters.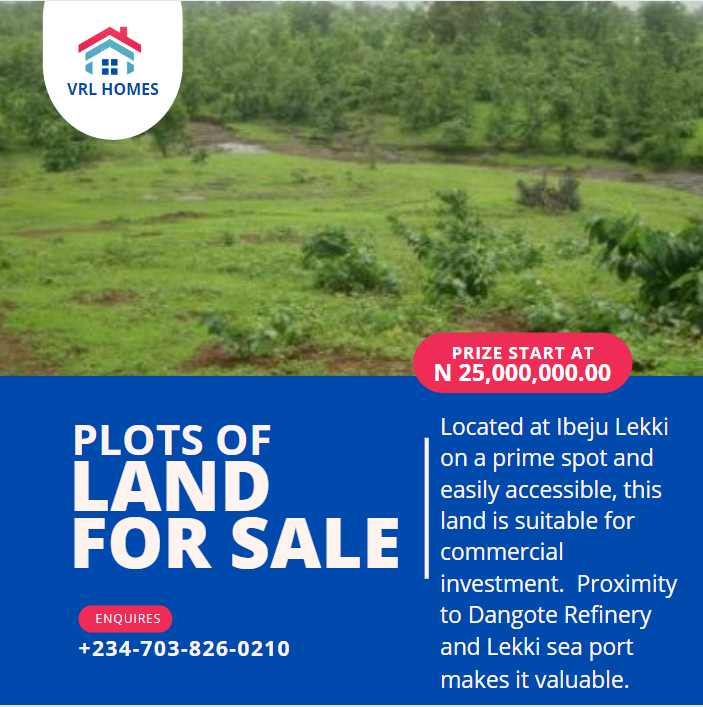 Ms Mooney "was gunned down from the hill by the kidnappers who tried to gain entrance into the castle but failed", Mr Sabo said. "They took away about five other locals but one person escaped," he said.
A Nigerian man believed by local residents in Kajuru to be Ms Mooney's partner was also killed in the attack on the resort, where a group of 13 tourists had arrived from Lagos, south-west Nigeria the police spokesman said.
Police said there had been no claim of responsibility for the incident and the kidnappers were yet to be identified.
A spokesman said a group armed with dangerous weapons had gained entry to Kajuru Castle and began shooting sporadically, killing two people and kidnapping three others.