Leader of the Indigenous People of Biafra (IPOB), Mazi Nnamdi Kanu has reacted to the viral video of him in bed, having a nice time with his wife, Uchechi Okwu Kanu.
In the footage published yesterday by KanyiDaily, Nnamdi Kanu who is currently in London, can be seen relaxing with his half-naked wife on the bed as she filmed both of them together.
Mrs. Kanu also showed off her body in her underwear in front of the camera as the couple enjoyed the romantic moment together talking about their sex life.
Some people have criticised the couple over the controversial video, others have come to their defence by saying they are legally married and can do whatever they want since they are humam.
Reacting to the video, Nnamdi Kanu stated that the millions of people who watched it were only marveled at the beauty of his wife Uchechi Okwu.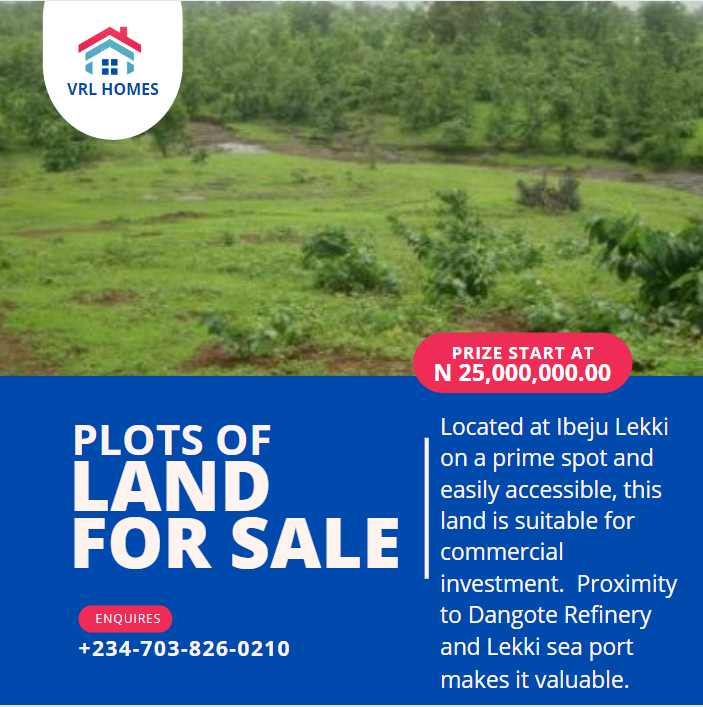 "When I repeatedly announced on radio that you are intoxicatingly beautiful, most didn't quite understand. Now millions can bear me witness. Even after childbirth, as adorably divine as ever. In the end we always win.
#Biafra rocks", he wrote.