Nyesom Wike Wins Rivers Governorship Election by Massive Margin
Governor Nyesom Wike of Rivers State has been re-elected by a massive margin, polling a total of 886,264 votes to defeat Biokpomabo Awara of the African Action Congress (AAC), who could only win 173859 votes.
Governor Wike, candidate of the Peoples Democratic Party (PDP), won by a massive margin of 712,405
By the end of Tuesday, when the Independent National Electoral Commission (INEC) had announced results from 15 local government areas, Wike, had polled 426,369 votes against 129,855 votes secured by.
This lead was further extended when the commission announced four more results on Wednesday.
In Degema Local Government, Wike polled 12,133 votes to Awara's 5,071 votes. In the 12 wards of Asari-Toru Local Government, he had 32,172 votes to Awara's 18,945; while in the 12 wards of Ogo/Bolo Local Government, he polled 11,855 votes to Awara's 814. The surprise of the day was in the 17 wards of Obio/Akpor Local Government, where he polled an astounding 281,164 votes to Awara's 7,495.
These results brought Wike's total as of Wednesday afternoon to 763,603 votes while Awara had 162,180.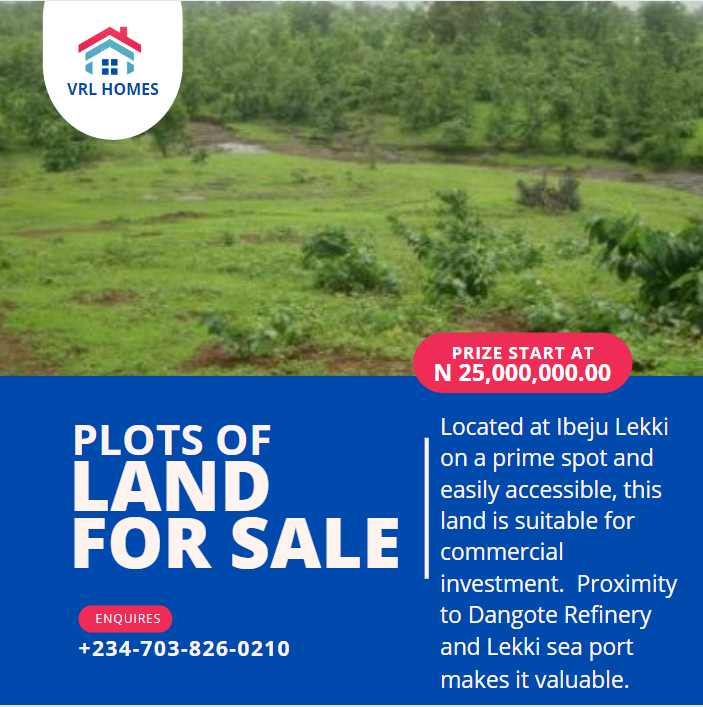 When results of the four outstanding local governments were announced on Wednesday's evening, Wike's votes soared to 886,264, with Amara recording a distant 173,859.