The Economic and Financial Crimes Commission (EFCC) operatives in Ibadan have been attacked by dangerous dogs unleashed on them by suspected yahoo boys.
According to reports, officers of the commission had stormed the suspects' hideout at Agara area of Ibadan at the early hours of the day.
The officers were however faced with stiff resistance as one of the suspected fraudsters was reported to have instructed the guard to release their ferocious dogs to attack the operatives.
The trick, however, failed to work. It rather tasked the detectives to display their dexterity and professionalism. They were able to dislodge the dangerous dog, carry out extensive search on the apartment and effect arrest of the suspects.
Again, out of desperation to conceal useful information that could help the commission in their investigation, one of the suspects smashed his android phone with the intention to destroy the gadget and deny access to the data therein.
The attempt equally failed as the operatives took possession of the broken phone and deposited it with the forensic unit for proper analysis of the recovered data.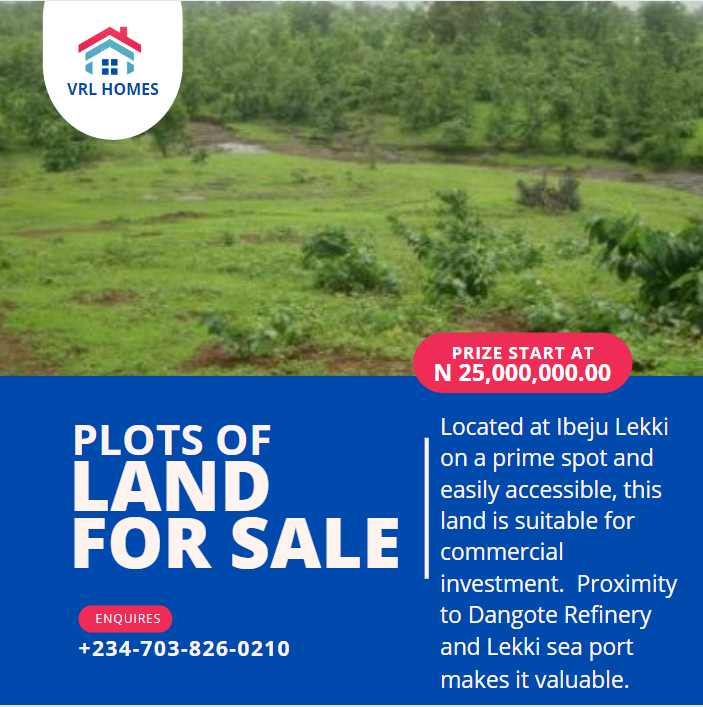 Suspects arrested in the operation are Paul Afolabi, Balogun Ibrahim Adebayo, Izu Ibobo Chukwunalu, Abe Tolulope, Onifade Gidion Idowu, Komolafe Tosin and Igwe Kinsley OtuU.