A lady was caught on camera beating up her client after they allegedly had sex, and the man refused to pay.
She attacked him, following their argument about her payment and as they walked on the street, she overpowered him while demanding for her money.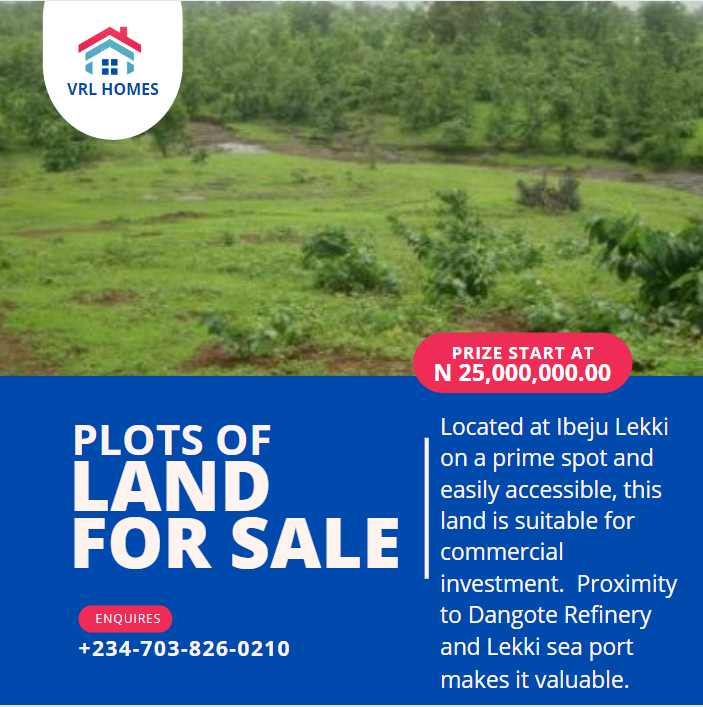 In the video, she was seen gripping him to the ground with multiple slaps as some hailed her, while others tried to stop her.
Watch the video below:
https://youtu.be/61I5ZAvK-2k