Obasanjo Asks Buhari: Why Are Nigeria's Three Top Leaders From The Core North?
Former president, Olusegun Obasanjo has called out the President Muhammadu Buhari-led administration for its insensitivity to Nigeria's diversity by ensuring all three top leaders in the country are from the northern part of the country.
Obasanjo made the comments in an exclusive interview with Premium Times In Ogun state, Nigeria, to commemorate country's democracy day.
The former ex-president said he was worried that the first three top officials of government were from a particular region. He said the situation had called for concern as it was against the constitution. He said:
"Now, you have a situation where three top officials of government will be from only two northern zones. Ahmed Lawan is from the North-East, the acting Chief Justice of Nigeria is from the North-East, the President of the country is from the North-West. They are all from what we call the core North. How can you have that kind of arrangement and then be absolutely insensitive to it?

"So the prescription that our constitution makes for the kind of leadership that should emerge, we have failed to achieve that with the present leadership we have in place. The constitution expects the executive to care for the welfare and security of every Nigerian. But in the present situation, they don't seem to care."
Obasanjo said there was no more confidence in the economy, adding that the Buhari government had wasted the gains of the past administrations.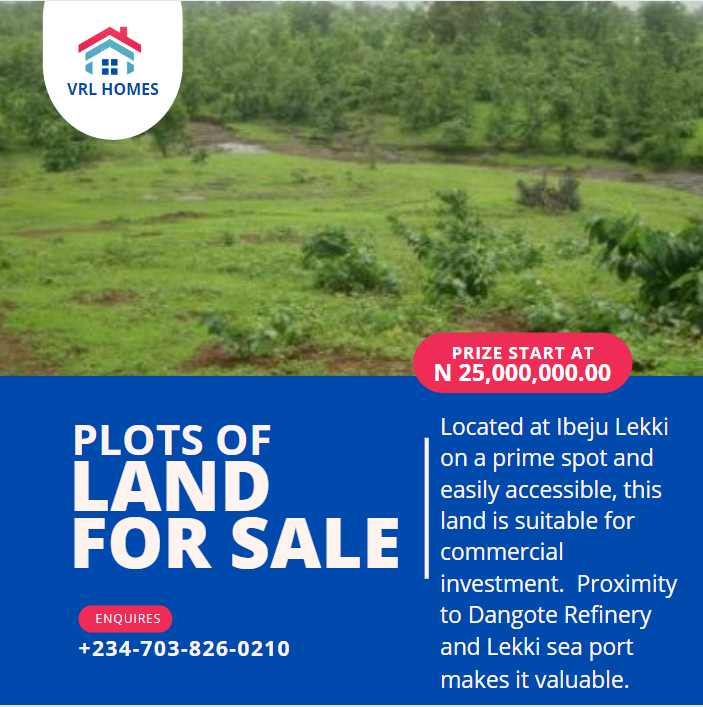 He claimed that Buhari had "corrupted" the fight against corruption, which started during his (Obasanjo) government with the creation of two anti-corruption agencies.