Mexican drug lord Joaquin "El Chapo" Guzman was sentenced to life in prison plus 30 years and was ordered to pay $12.6 billion in forfeiture on Wednesday in what is likely the last time he's seen in public before he goes to Colorado's Supermax prison.
Guzman, wearing a gray suit and dark tie, spoke for about 10 minutes in court before the sentence was handed down and called out issues with the jury.
"There was no justice here," he said in Spanish, referring to a report that one juror had spoken about misconduct by some other jurors.
El Chapo, who infamously escaped prison twice in Mexico, also slammed the conditions of his incarceration in New York.
"It's been torture, the most inhumane situation I have lived in my entire life," he said. "It has been physical, emotional and mental torture."
The life sentence for Guzman, 62, comes after he was convicted in February of all 10 counts he faced, including engaging in a continuing criminal enterprise, which carried a mandatory term of life in prison, as well as drug trafficking and firearms charges.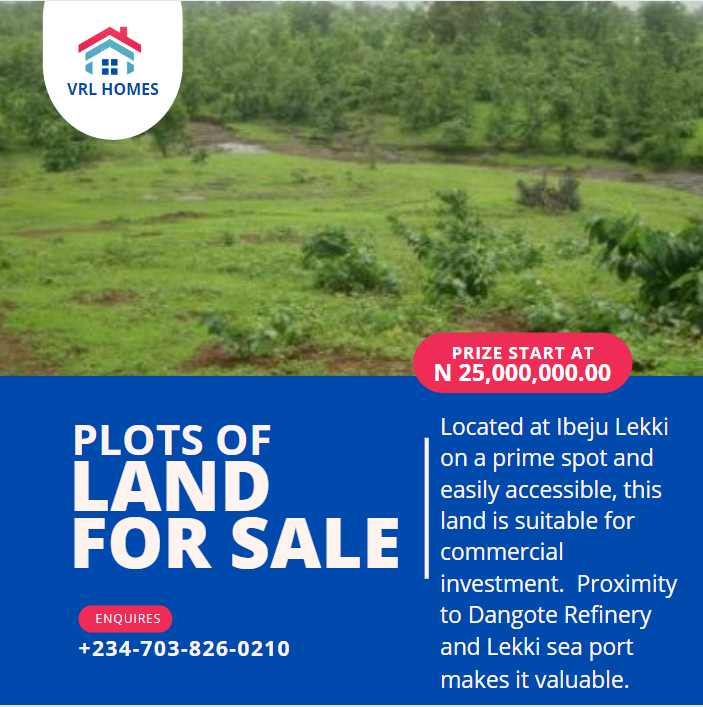 Prosecutors have called him a "ruthless and bloodthirsty leader" of the Sinaloa cartel, who officials say was the biggest supplier of drugs to the US.
Witnesses during the trial testified that Guzman ordered and sometimes took part in the torture and murder of perceived cartel enemies.
El Chapo escaped a Mexican jail through a tunnel in 2015, but was later arrested. He was extradited to the US in 2017.
The life sentence was the minimum Guzmán faced. The additional 30 years were for unlawful uses of firearms. He was also ordered to pay $12.6bn (£10bn) in forfeiture.
Prosecutors said Guzmán would be serving his sentence behind "tonnes of steel", referring to a high-security prison in Colorado.