Atiku, Nnamdi Kanu, Shehu Sani, Oby Ezekwesili Reacts To Arrest Of Omoyele Sowole By DSS
Former Vice President and Presidential Candidate of the Peoples Democratic Party (PDP), Atiku Abubakar, the leader of the Indigenous (IPOB), Nnamdi Kanu, former Kaduna Central Senator, Shehu Sani and former presidential candidate of the Allied Congress Party of Nigeria (ACPN), Oby Ezekwesili have condemned the arrest of the presidential candidate of the African Action Congress (AAC), Omoyele Sowore, by men of the Department of State Services (DSS).
KanyiDaily had reported that Sowore was arrested at his apartment in the early hours of Saturday. The arrest is believed to be connected to the #RevolutionNow protests which is set to commence nationwide on August 5.
In a tweet on Saturday Morning, Atiku wrote; "Freedom of speech is not only constitutionally guaranteed, it is the substructure of our democracy. These kidnappings in the guise of arrests stands condemned."
Freedom of speech is not only constitutionally guaranteed, it is the substructure of our democracy. These kidnappings in the guise of arrests stands condemned. -AA

— Atiku Abubakar (@atiku) August 3, 2019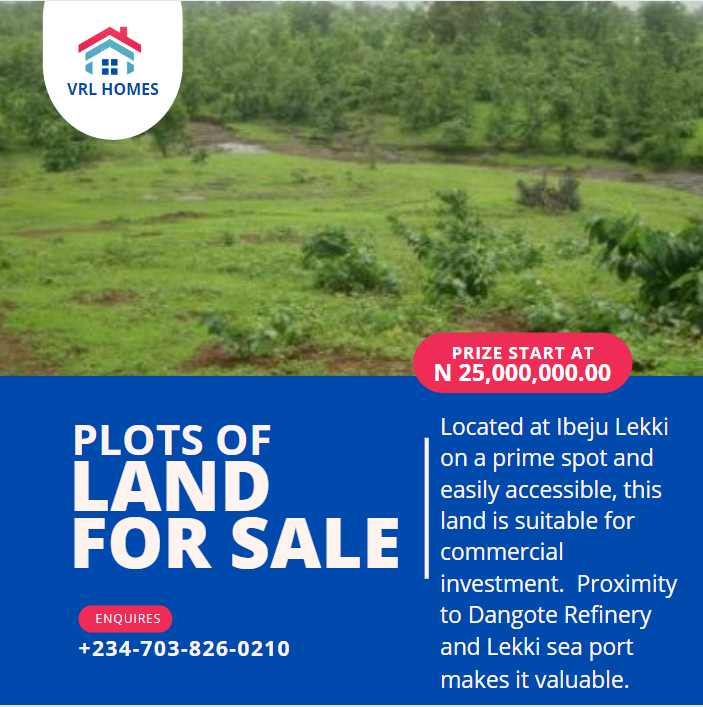 Nnamdi Kanu on his Twitter page said, "Fulani tyranny & primitive dictatorship will never win this war against the massed ranks of oppressed people in Nigeria. Suppressing the right to protest in a so-called democracy will only hasten the collapse of that ZOO.#FreeSowore & allow the #RevolutionNow right to protest."
Fulani tyranny & primitive dictatorship will never win this war against the massed ranks of oppressed people in Nigeria. Suppressing the right to protest in a so-called democracy will only hasten the collapse of that ZOO.#FreeSowore & allow the #RevolutionNow right to protest. pic.twitter.com/ZzjrSWosY7

— Mazi Nnamdi Kanu (@MaziNnamdiKanu) August 3, 2019
Also, Shehu Sani on Twitter wrote, "Our democracy is a block of ice floating on warm waters. The sponsored protest and attacks on the @AmnestyNigeria stands condemned. The arrest & detention of @YeleSowore is needless. I join the call for his release #FreeSowore."
Our democracy is a block of ice floating on warm waters.The sponsored protest and attacks on the @AmnestyNigeria stands condemned.The arrest & detention of @YeleSowore is needless.I join the call for his release #FreeSowore.

— Senator Shehu Sani (@ShehuSani) August 3, 2019
According to Oby Ezekwesili, "@AsoRock ought to know that they cannot sustain this unconstitutional habit of repression against #CitizensRights. All these persistent acts of @NGRPresident to shrink the Public Space with rabid level of intolerance for dissension will surely fail."
Hmmmm.
@AsoRock ought to know that they cannot sustain this unconstitutional habit of repression against #CitizensRights. All these persistent acts of @NGRPresident to shrink the Public Space with rabid level of intolerance for dissension will surely fail.#FreeSoworeNow!

— Oby Ezekwesili (@obyezeks) August 3, 2019