Billionaire daughter, DJ Cuppy got her fans worried about her emotional breakdown on social media.
The "Gelato" singer who had an interactive session with her fans earlier today on Instagram Live broke down in tears and abruptly ended without giving an explanation.
DJ Cuppy cries on her live Instagram feed.

What do you think might be wrong? #blueprintafric pic.twitter.com/IQqMwyifQA

— BlueprintAfric (@blueprintafric) September 4, 2019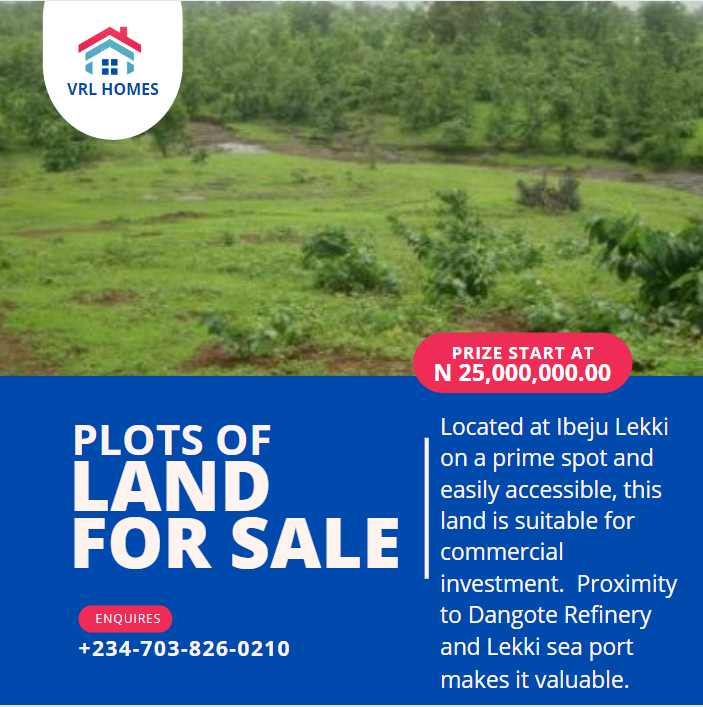 What could be the reason for her breakdown – Could it be as a result of the recent xenophobic attacks on Nigerians by South Africans? or the current situation in Nigeria? Who knows?
Well, here are what her fans have to say:
Heard DJ Cuppy was crying yesterday on her IG live. Hope she's okay now? Whatever the case may be, you are living your dream. Doesn't matter if you are where you want to be, as long as you have started, it's big achievement on its own. #FreeCuppy

— Viserion (@noname_man_) September 5, 2019
DJ Cuppy is such a happy person, why is she crying on IG Live? I am genuinely worried tho. Hope she is okay & not letting people's comments get to her. She was genuinely crying & its Heart breaking to see ??

— King N●-N● ? (@Zaddy_nomso) September 4, 2019
The rich also cry

DJ cuppy it's normal to cry, cry those pain out. You'll be fine at the end of the day, but have this at the back of your mind that Musically you're not good. ??

— *Pablo Martini* (@PabloHoggs) September 5, 2019
Dj cuppy was crying on her instagram live and someone says " MB Dey waste. Wetin happen"

I howled ???????

— Pastor Ola ✨ (@Biisi96) September 4, 2019
There is a limit we reach where we no longer form to be happy as we show on social media.

DJ Cuppy probably reached that limit yesterday. She is obviously not the best Singer around but History will remember that she Sang.

That's history, not your opinion is what's important.

— Elder Seun (@iamseunalaofin) September 5, 2019
Did some really say that DJ Cuppy should cry straight to the point and stop crying around the bush??? pic.twitter.com/tRm0YF616e

— Daniel Kido (@HollyNiellz) September 4, 2019
If I were DJ Cuppy
I'd focus more on the
Love get fro the few than
The hate flowing in fro the
Others. #FocusOnPossitivity

— LOCAL MAN (@LocalMan24) September 5, 2019
You want to be rich and happy but you're angry that Dj Cuppy is rich and happy, hope you now know the reason why you will never be rich and happy? pic.twitter.com/fUF6sbz83T

— André | Dokpesi (@GottiLavida) September 5, 2019
DJ Cuppy's crime is that her father is rich and she is determined to ALWAYS do the things that make her happy.

Takes an alarmingly high level of bitterness and emptiness to harbour such emotions about someone who just wants to be happy

— Emmanuel Nwachukwu (@emma_dele) September 5, 2019
Dj Cuppy was handling the trolls quite well.
Thought she had mastered the 'dark side' of social media.
Personally feel, those tears were over something else.

— Epum Michael (@MichaelEpum) September 5, 2019
Somebody Just said DJ cuppy just listened to her song burst cry alone

— MEEKBROWN (@Browndavi3) September 5, 2019
Please if DJ CUPPY songs have tire you people
Please just leave her alone!
That girl is naija barbie!
For those who watch cartoons!
If you don't understand her ways then fuck off her way!

— Pweddy Jenny ? (@justemm10) September 5, 2019
So Dj Cuppy was crying on iG live video and a follower was like mb dey waste,wat happen?
I can't stop laughing???????

— Baby❤️ (@fadererah_) September 4, 2019
someone said Dj cuppy was crying because they caught her copying someone's music pic.twitter.com/Iv4YxvDniy

— Your Spirit Husband ❁ (@_harrisonJNR) September 4, 2019
DJ Cuppy is trending because she cried… Father when? How many cry I don cry for this year wey even my neighbours no greet me. ??

— Ajamah Oluwaseun- LLB, BL. (@AjamahOluwaseun) September 4, 2019
DJ Cuppy opened her Instagram live video and started crying straight away and someone want me to believe that it's not a new form of clouting ??‍♂️?‍♂️?‍♂️. Alright make una continue

— MRMAN (@mrmanodili) September 5, 2019
Dear Dj Cuppy I understand you, and we your fans we love you❤…. But to stop the bullying start doing giveaway from today????

— M A C H A L L Á⛵?? (@teruxxiii) September 5, 2019
A lot of people with issues in this country, i just saw a video of Dj Cuppy on IG,she was in tears…i read through the comments and people saying all sorts…its only in Nigeria that i know that if you're rich,its a problem and if you're poor its its another problem.

— Lade(I sell perfume oil) (@ebony_funmi) September 4, 2019