Air Peace airline has suspended further evacuation of Nigerians in South Africa until the remaining voluntary returnees have been cleared and released by the host government.
The chairman of Air Peace, Allen Onyema said that the South African government is frustrating the evacuation efforts.
He, however, assured the remaining returnees that the airline would deploy staff and equipment to South Africa once it receives approval from the Nigerian High Commission in the country.
Air Peace on Wednesday returned 187 out of a total of 640 Nigerians that submitted themselves for repatriation over xenophobic attacks. The returnees were a shortfall from the 314 that had been expected the same day.
The flag carrier, by the original plan, was supposed to make a return to South Africa yesterday to evacuate the second batch.
But with the restrictions and alleged arrests of prospective returnees by the South African Immigration, the next evacuation has been delayed until further notice.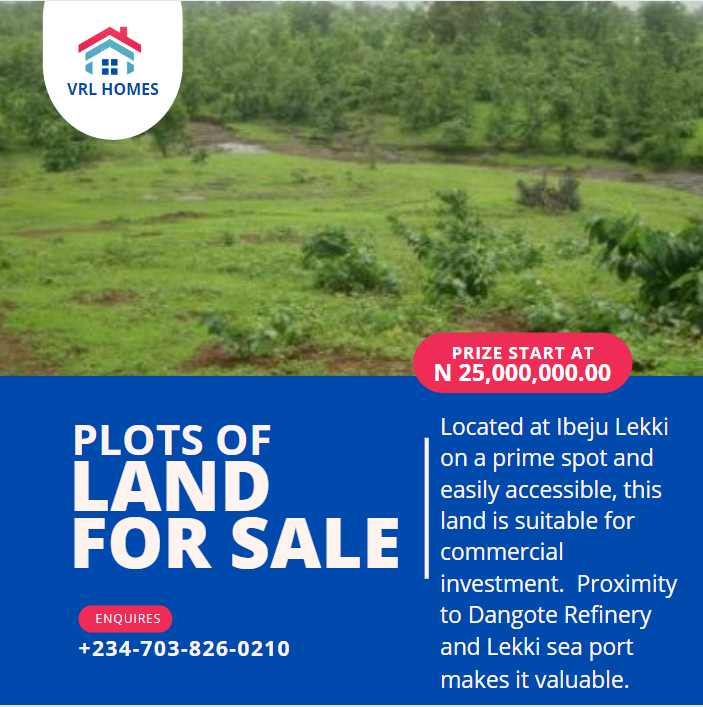 Onyema said the Boeing777 aircraft went to South Africa to pick about 320 passengers but the South African government, through its immigration officials, frustrated them.
"The Nigerian High commission informed us that they had over 700 Nigerians registered and willing to come back home. So, we decided to do the first batch on Wednesday with 320 returnees. But by the time they registered only 20, they told us that their system broke down.

"In fact, the Air Peace aircraft arrived in South Africa at about 4:00 a.m. Wednesday, and was supposed to depart by 8:00 a.m. The aircraft didn't leave until about 4:30 p.m. That was about 10 to 12 hour's delay, which was not the fault of Air Peace. They deliberately frustrated us until the Nigerian High Commission informed us at the end of the day that we could only airlift 187 inclusive of about 87 children," he said. Onyema, however, added that Air Peace is ever ready to continue with the repatriation, "if the South African government agrees that we should come."

"l was told that they picked up some people and wanted to ask them how they entered the country in the first place. I thought these people (Nigerians) are now leaving your country and they should have been left to go home.

"However, we are waiting for the Nigerian High Commission to inform us of the next move. I have enough pilots to get onto the aircraft and go back to South Africa.

"We are ready to evacuate every Nigerian, to the last, and free of charge too, so that we can encourage other Nigerians to always look at ourselves as one nation, telling others that irrespective of our differences, nobody can bend us, nobody from outside can separate us."