Xenophobia: Angry Nigerians Storm Lekki Shoprite, Shut Down Mall [Video]
The Shoprite Mall in Lekki, Lagos has been shut down as angry Nigerians stormed the mall on Tuesday afternoon to protest over Xenophobic against Nigerians in South Africa.
KanyiDaily had earlier reported how properties of foreigners, especially Nigerians were being looted following an outbreak of fresh xenophobic attacks in the Jeppestown area of Johannesburg in South Africa.
President of the Nigeria Union South Africa, Adetola Olubajo, had said that the recent attacks began last week after a taxi driver was murdered by an alleged drug dealer in Pretoria.
Properties including cars which belong to Nigerians in the country, were set on fire by South Africans. Shops belonging to Nigerians were also looted by South Africans as captured in a viral video.
In retaliation, Some Nigerians, on Tuesday afternoon, stormed Circle Mall to protest with many calling for the mall, which houses Shoprite, a popular South-African retail chain, to be burnt down.
The mall has since been shut down till further notice. Police officers are presently stationed at the Mall to forestall more violence.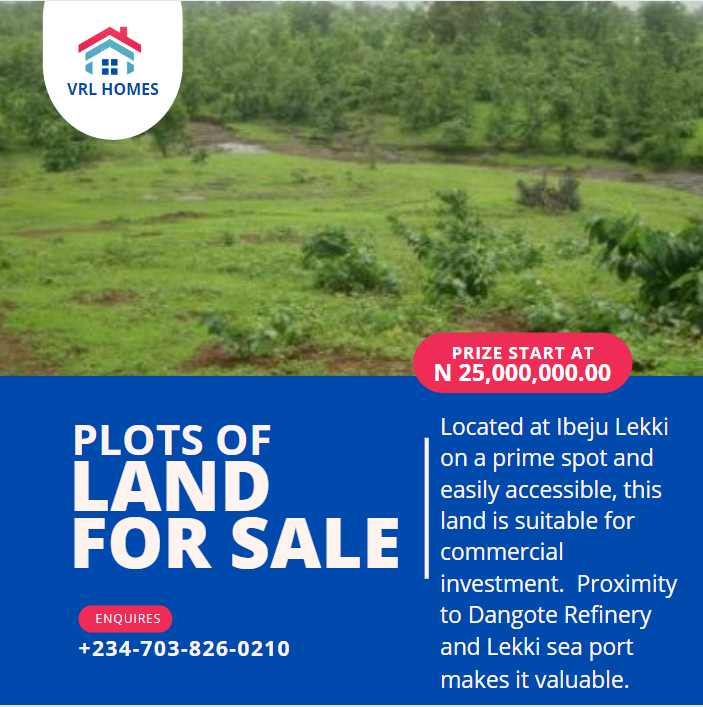 Watch the videos below:
Nigeria too Don vex oh
See Nigerians scattering shoprite#SayNoToXenophobia pic.twitter.com/yV3YatK2aR

— Oghene Oghene (@Oghenevwede7) September 3, 2019
Oh wow they really burning Shoprite at Circle Mall Jakande🥺 pic.twitter.com/NBLW6JLxX9

— 𝓞𝓵𝔂 ✨ ꜱɴᴇᴀᴋᴇʀꜱ ᴘʟᴜɢ (@FirstLove04_) September 3, 2019
https://twitter.com/SubDeliveryZone/status/1168907939068948480
They're destroying Shoprite😩💔 pic.twitter.com/vH4x66PMjF

— 𝓞𝓵𝔂 ✨ ꜱɴᴇᴀᴋᴇʀꜱ ᴘʟᴜɢ (@FirstLove04_) September 3, 2019