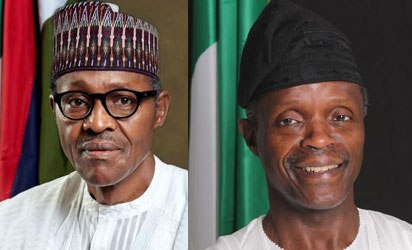 President Muhammadu Buhari has removed the Social Intervention Programmes (SIPs) from the office of Vice President Yemi Osinbajo.
During his Independence Day speech on Tuesday, October 1, 2019, President Buhari explained that the move was necessary so as to institutionalize the programs in order to consolidate and build on his administration's achievements.
The SIPs initiated by the Buhari-led federal government is now in the care of the ministry of humanitarian affairs, disaster management, and social development.
To institutionalize these impactful programmes, we created the Ministry for Humanitarian Affairs, Disaster Management and Social Development which shall consolidate and build on our achievements to date.

— Muhammadu Buhari (@MBuhari) October 1, 2019
To the beneficiaries of these programmes, I want to reassure you that our commitment to social inclusion will only increase.

— Muhammadu Buhari (@MBuhari) October 1, 2019
https://twitter.com/MBuhari/status/1178920417760878593