Enugu First Lady Commissions Tippy Taps For Primary Schools To Aid Hand Washing [Photos]
Monica Ugwuanyi, the wife of Enugu State Governor Ifeanyi Ugwuanyi, has commissioned a tippy tap for a primary school in the state.
The tippy taps were allegedly constructed by a foundation that belongs to Enugu First lady, to aid contactless hand washing among the pupils of Amechi Primary School in Awkunanaw community of Enugu South Local Government Area.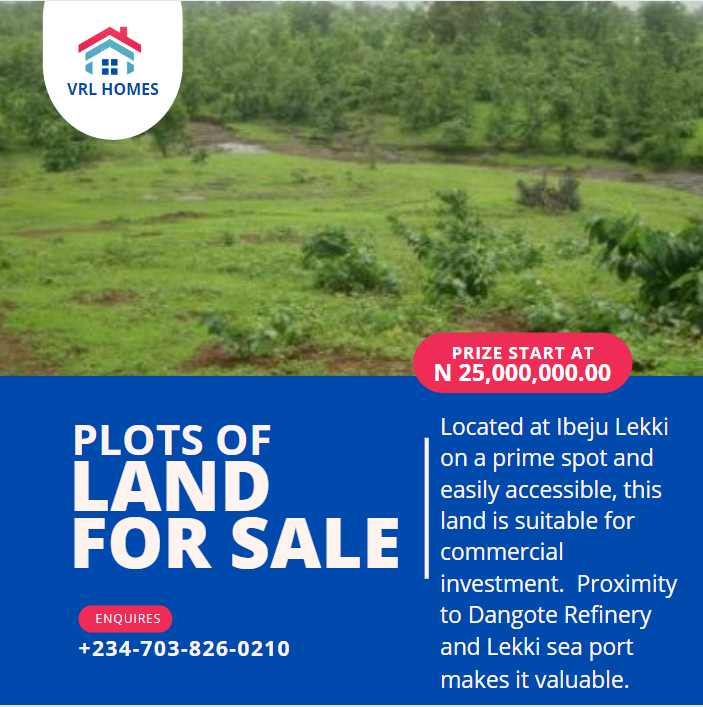 The objective of the controversial project was to demonstrate and push the message of proper hand washing always for good hygiene.
Sharing photos of the commissioned project, OAP Gwen Divy Ifeson wrote;
"A foundation founded by the wife of Enugu State Governor recently constructed tippy taps for local primary school in the state to aid the practice of hand washing. Who did we offend."
Meanwhile, her husband, Governor Ifeanyi Ugwuanyi has bought not less than 100 patrol vans from Innoson motors in order to assist security agencies in the state to effectively discharge their duties of providing adequate security and maintaining peace to engender development.
Governor Ugwuanyi also revealed that another 260 vehicles, as well as motorcycles and bicycles, were also purchased for distribution to the Forest Guards and Vigilante/ Neighborhood Watch groups for community policing.