Uchenna Nwobodo, the chairman of Nkanu East Local Government Area in Enugu State, has installed a solar-powered charging station in Nara community.
In a statement on Monday, the firm handling the contract, Solartym Renewable said the project which it described as Nigeria's "first solar-powered smart charging station" was backed by the state governor, Ifeanyi Ugwuanyi.
The statement reads: "We are excited to announce the successful rollout of the first solar-powered smart community charging station in Nigeria. It's 100% Manufactured in Nigeria by Solartym.
"The pilot edition of this innovative solution tagged 'Gburugburu Community Charging Station', has gone live in the Orie Market Square of the Nara community in Nkanu East Local Government.
"There is no hiding the level of joy and relief the installation has brought the good people of Nara. They say it feels good to go about using their devices with complete rest of mind knowing that they are always assured a place to charge and keep the devices up.
"The project is reaching the wonderful people of Nara courtesy of the ever-thoughtful and performing Nkanu East Local Government Chairman, Engr. Uchenna Nwobodo, and also facilitated by the enabling environment engendered by His Excellency, Rt. Hon. Ifeanyi Ugwuanyi, the Executive Governor of Enugu State."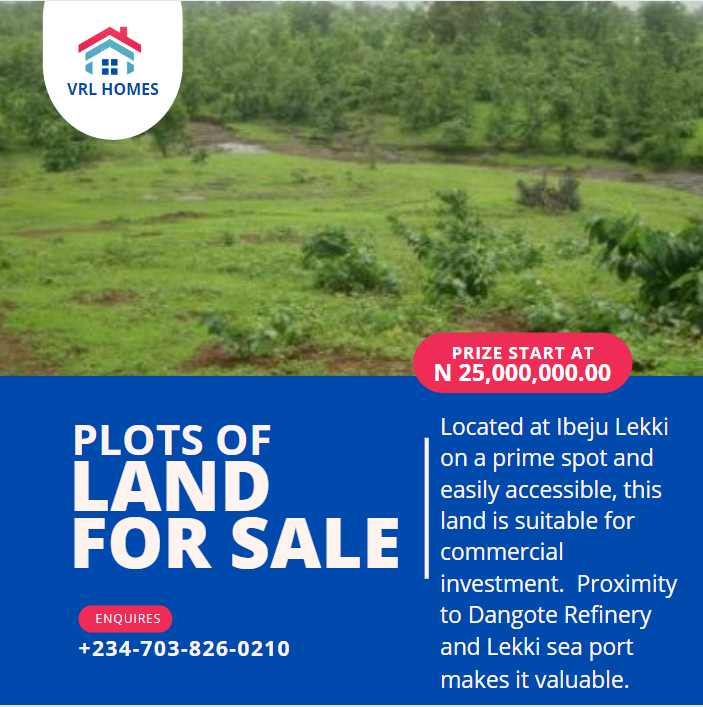 The company also stated that plans are underway to deploy the solution across the 260 wards in Enugu.
"…His Excellency, the Governor is impressed by the warm reception of the installation and has invited us to discuss further his plans to embark on the extensive deployment of the solution in the 260 wards in Enugu State," it added.
"We can't wait to work with the people's governor, committing our expertise to deliver quality life to our people."
NARA ROLL-OUT: OUR PRESS RELEASE. #SolartymChargingStation pic.twitter.com/hWaSlsFbI8

— Solartym Renewable Energy Solutions (@SolartymEnergy) November 2, 2020
But in a chat with TheCable, Louis Amoke, a spokesperson to Ugwuanyin, denied the governor's involvement in the community project.
"We don't know anything about that project. From what I'm hearing, I think it is the community and not even the local government. You know how people use the governor's picture randomly. We don't have a hand in it," he said.
Photos of Enugu residents charging at the station had recently surfaced on social media platforms, prompting mixed reactions regarding the project.
Orie Nara now switched on.
Solartym Smart Community Charging Station goes into service for the boisterous community of Nara in Nkanu East LGA, Enugu State, Nigeria. #SolartymChargingStation pic.twitter.com/ZWKr2Unorw

— Solartym Renewable Energy Solutions (@SolartymEnergy) November 1, 2020
KanyiDaily had also reported how an APC Lawmaker, Maigari Bello-Kasimu, donated wheelbarrows to truck pushers as part of his Constituency project in Adamawa State.