River State Governor, Nyesom Wike has clarified the misunderstanding about his name and the link to his tribe, Ikwerre.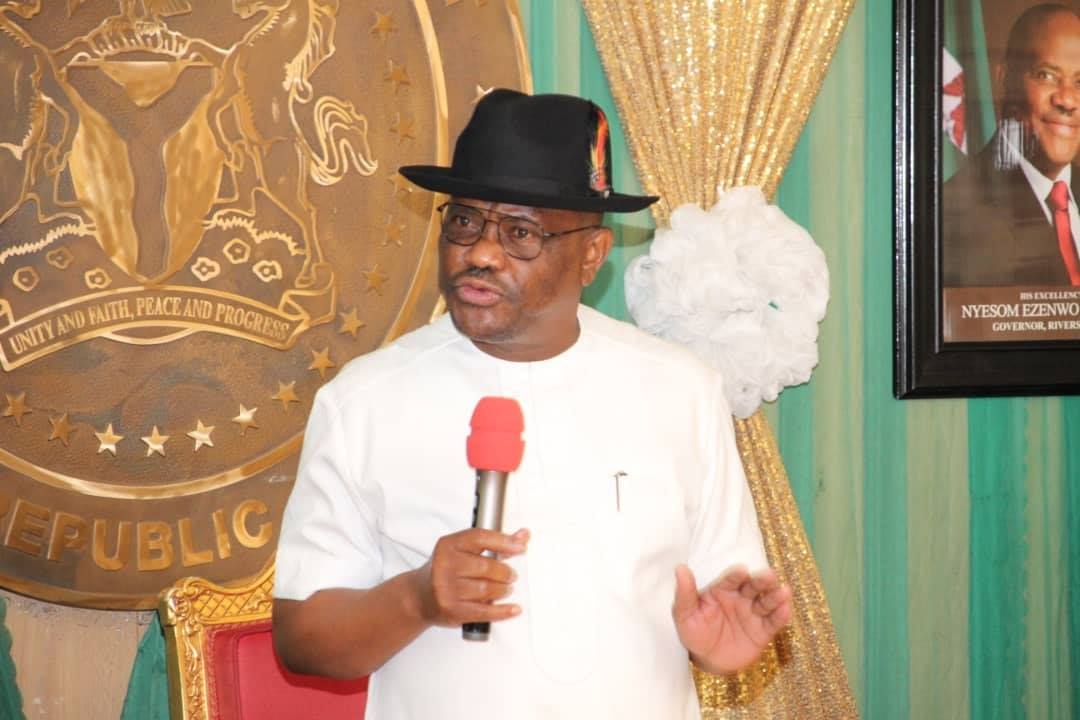 During an interview with the publisher of Ovation magazine, Dele Momodu, the governor stated clearly that though the Ikwerre people has some sort of cultural affinity with the Southeastern people, but they are from the Igbo extraction.
The Governor clarified that his name "Wike" means a "newborn baby" in Ikwerre and not the "powerful child" some individuals misconstrue it to mean in Igbo language.
"I'm not Igbo. You see, people must understand things. We are from the Eastern part of the country. Nobody can deny that fact. People interpret my name as 'Weekay'. It means a new born baby. They said Wike means 'a strong person'. I don't care. Assuming I'm Igbo as they said, so I should allow criminals in Igbo land to kill people. I should do that?"

"My name is Ezebuwon. Now, nobody can deny the fact of our affinity with the Igbos. Nobody can. Take for example, in the Benin,. There is "Akpata" in Edo and "Apata" in Yoruba. Are you now saying the Akpata in Edo is the same with the one in Yoruba. No! They may have a relationship but that does not mean that you are them."
"People, when they want to do something… Assuming I'm an Igbo (although no conceding), I'm now in Rivers state. So, because I'm an Igbo in Rivers state, I should allow criminals from my area – Igbo – like they say – to kill security agents. Is that what they say?"

"I'm not one politician who will change his identity. I will not change my identity. I will not! People should understand that there is a difference between the Akpata in Edo and Apata in the West. After all, there is no one that said they came (to this world) on their own."
The governor, who was accused of issuing an executive order that allegedly instigated mass killing of Igbo people in Oyigbo, stated that he has nothing against the Southeastern people.
"I've nothing against the Igbos. I have lived with them. They are good people. They are very entrepreneurial. But that does not mean I will change. I cannot do that." he said.
Watch the video below:
Meanwhile, the Ohanaeze Ndigbo Youth Council (OYC) has said that history will be unkind to Governor Wike for allegedly killing Igbo residents in Oyigbo Local Government Area.