A bronze cockerel statue at Cambridge University that was looted from what is now Nigeria during a British raid more than a century ago, will be returned.
The Nigerian government announced a new campaign on Thursday for the return of the West African nation's looted and smuggled artifacts from around the world.
The bronze cockerel known as an "okukor", was taken in 1897 from the Court of Benin and given to Jesus College in 1930 by a former British Army officer.
The statue was removed from public view in 2016 after students protested, saying it represented a colonial narrative.
Nigeria's minister of information and culture, Alhaji Lai Mohammed, welcomed the return of the cockerel, especially the role of the students in bringing about the repatriation of the bronze statue.
However, he called the decision to return the statue a "drop in the ocean" considering that hundreds of Benin Bronze pieces were taken after Benin City was occupied by British imperial troops in 1897.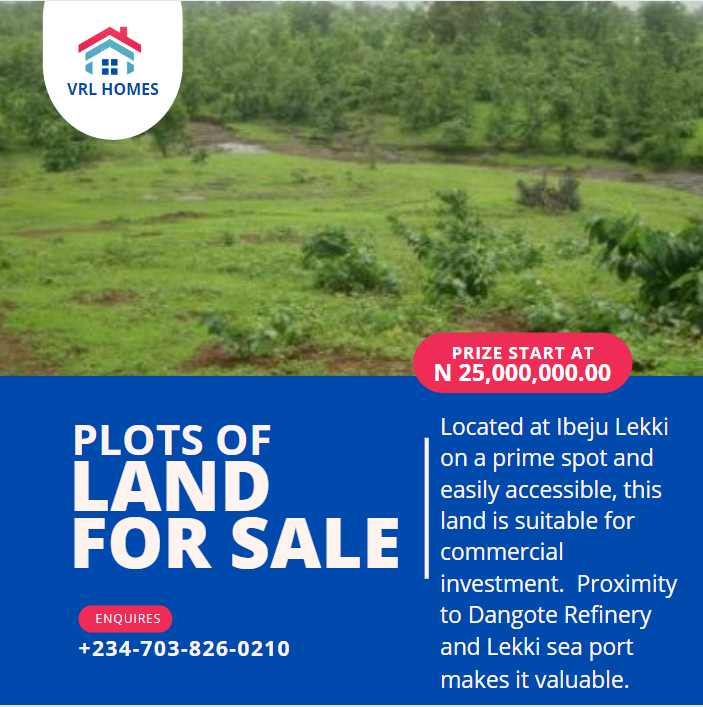 Mohammed said Nigeria would be coming for all those holding Nigeria's cultural property anywhere in the world, using all legal and diplomatic instruments available.
"Those who looted our heritage resources, especially during the 19th-century wars, or those who smuggled them out of the country for pecuniary reasons, have simply encouraged the impoverishment of our heritage and stealing of our past," he said.
The government also considers the artifacts critical components to leverage on the culture and tourism sector, he said.