A chartered accountant, Mutiu Agbosasa, who lived in the United States for 45-years, has been gruesomely murdered at his retirement home in Ikorodu area of Lagos State.
The 72-year-old man was killed few months after he returned to Nigeria from the U.S.
A Facebook user identified as Babatunde Naheemdeen Ayodeji, who shared the news, said Agbosasa lved in New York for 45 years and returned to Nigeria with his wife for retirement, while his four children stayed behind in New York.
Some assailants attacked him in his Ikorodu residence and murdered him in cold blood.
The corpse of the deceased was allegedly butchered and placed in his car which was set ablaze by the assailants.
Agbosasa's wife was said to have been in the church for night vigil when the incident happened. She was called by the gateman who had witnessed the incident not to come home.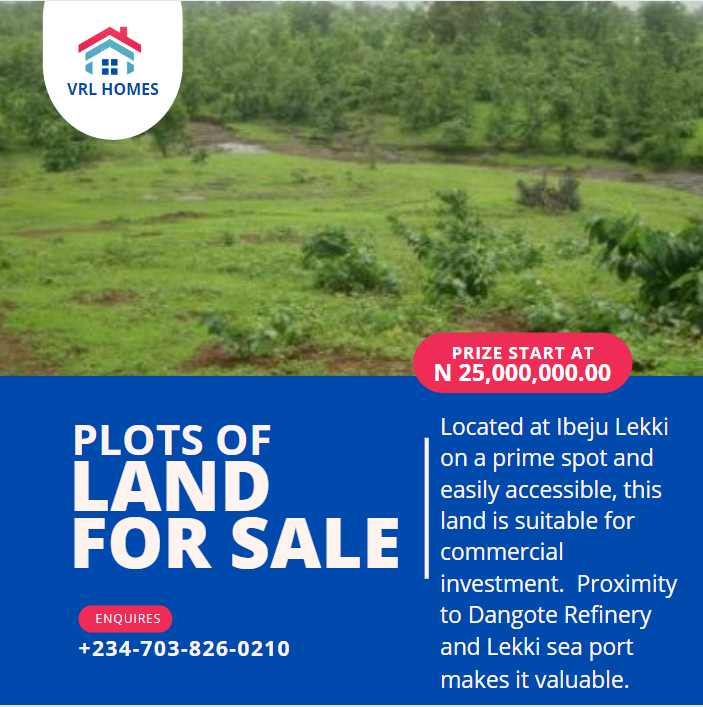 Read the full post below: