Socio-Economic Rights and Accountability Project, in collaboration with BudgIT, Enough is Enough and 583 concerned Nigerians, has asked the Federal High Court in Abuja to stop the proposed renovation of the National Assembly complex in Abuja at a cost of N37bn.
KanyiDaily had reported that a sum of N37 billion was approved by President Muhammadu Buhari for the renovation of NASS complex which is slated to begin early next year.
In a suit number FHC/ABJ/CS/1633/2019 filed last week at the court, the plaintiffs is praying for an order "restraining, preventing and stopping President (Muhammadu) Buhari and the Minister of Finance, Budget and National Planning from releasing the N37bn allocated for the renovation of the National Assembly complex to the Federal Capital Development Agency and the National Assembly leadership until an assessment of the impact of the spending on critical sectors like education, health, clean water and safe roads, is carried out."
"The National Assembly complex should be a safe and conducive environment for those who work there. But spending ₦37 billion to renovate the place is not commensurate with the constitutional commitments to public services and goods; decreasing public revenues and increasing level of debts as well as the poor economic and social realities in the country," the suit reads.
The plaintiffs also asked the court to "restrain, prevent and stop the Senate President, Dr. Ahmad Lawan; Speaker of the House of Representatives, Mr. Femi Gbajabiamila and the Federal Capital Development Agency from demanding or collecting the N37 billion earmarked for the renovation of the National Assembly complex until an impact assessment of the spending on critical sectors and access to public goods and services, is carried out."
The group are, through the suit, urging the court to declare that allocation of N37bn for National Assembly's renovation in the 2020 budget "is a breach of the defendants' solemn constitutional obligations to know and follow constitutional oaths governing their conduct, including their duties of care to Nigerians to faithfully protect and defend the constitution and improve the well-being and welfare of Nigerians."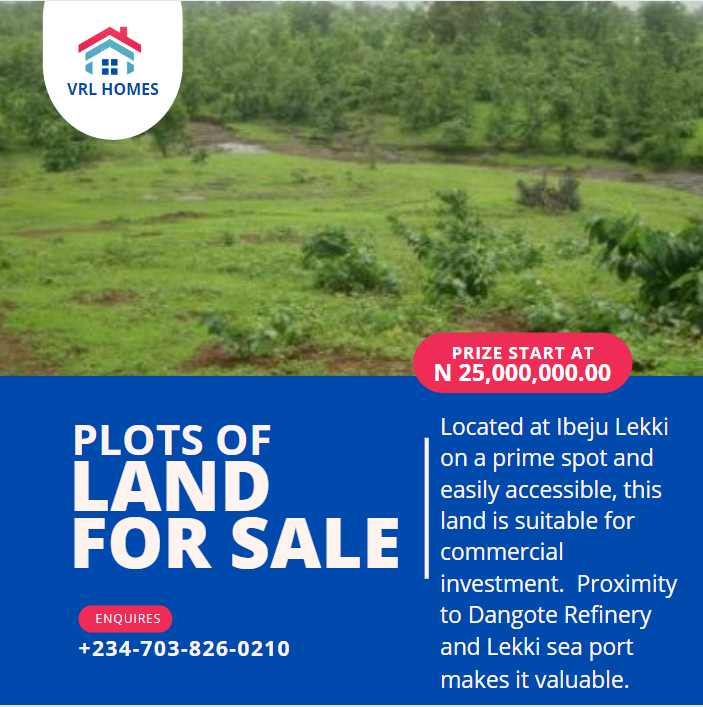 The group contended that "spending N37bn to renovate the National Assembly complex is self-serving, wrongful, illegal and unconstitutional expenditure of public funds, as it means less money for educating millions of out-of-school Nigerian children, providing access to clean water and health care to Nigerians, including the elderly, or repairing the country's roads and bridges."
Among the 583 concerned Nigerians, who joined the suit as co-plaintiffs, are Bring Back Our Girls Co-convener, Aisha Yesufu; singer Bankole Wellington, alias Banky W; Mrs Ayo Obe; Dr Abiola Akiyode-Afolabi, and Fisayo Soyombo.