Nigerians Attacks Garba Shehu For Saying Senator Abaribe Should Be Jailed Because Of Nnamdi Kanu
Presidential spokesman, Garba Shehu has come under heavy fire on social media over a reply to Senator Eyinnaya Abaribe who called for resignation of President Muhammadu Buhari over an alleged increase in the spate of insecurity in the country.
After Senator Abaribe had called for Buhari's immediate resignation over the rising spate of insecurity in the country, Garba Shehu described the call as foolish.
Shehu said it was the senator that was supposed to resign from his position and replace the leader of Indigenous People of Biafra (IPOB), Nnamdi Kanu in Correctional Service for facilitating the escape of the IPOB leader.
The presidential aide said it was Abaribe who signed the bond for the court to release Nnamdi Kanu on bail after which the IPOB leader disappeared from the country.
He added that Abaribe is supposed to replace Kanu in jail, having failed to produce him many times in court in line with the bail bond he signed.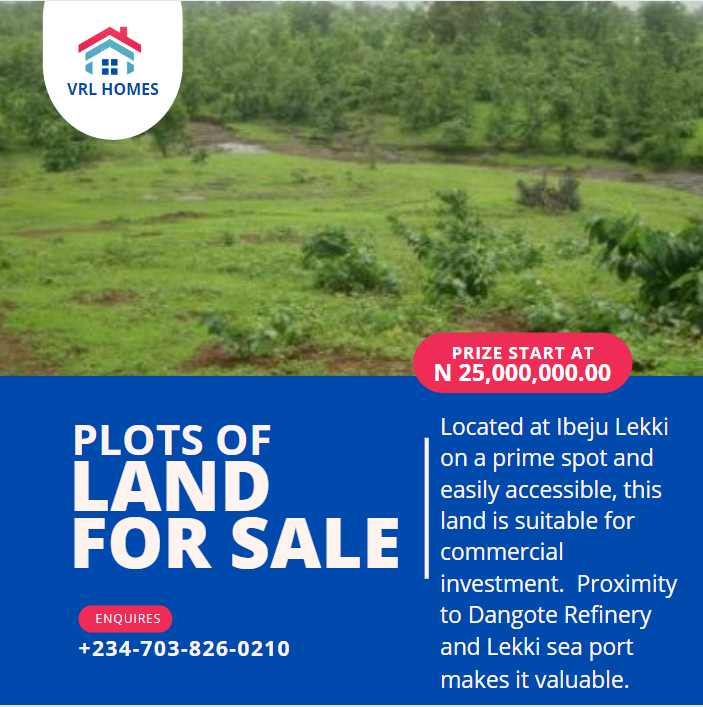 Garba Shehu's statement has sparked a lot of outrage and below are some reactions on Twitter:
Senator Abaribe really rattled Aso Villa today.
They're worried that someone in the senate is thinking.
Garba Shehu's statement hints there may be a plan to get Abaribe jailed over Nnamdi Kanu.
Nigerians are behind Abaribe and the call for Buhari's resignation. https://t.co/bndbczJ9HG

— Mali (@clinton_mali) January 30, 2020
The speed with which the @NGRPresident through Garba Shehu responded to Senator Abaribe's #BuhariResign address is remarkable. Same FG has been silent on the killings, abductions & bombings. Meanwhile, terrorists are rewarded for bad behavior while Nnamdi Kanu should rot in jail

— der Herm Schadenfreude (@Ejaic) January 30, 2020
Garba Shehu you are a big fool by by saying that Abaribe's call for @MBuhari resignation is foolish, if it were in days of old you would have been stoned to death for that unpatriotic statement. Nigerians are dying every minutes of d day and ur there in asorock speaking thrash. pic.twitter.com/t59VojYvYo

— Monday Johnson (@MondayJ80006183) January 30, 2020
Lol. Garba Shehu admitting that the government doesn't know where Nnamdi Kanu is. https://t.co/Sr9LDoIjWq

— Mitch (@mitch_ihejirika) January 29, 2020
Garba Shehu AKA Mr AGIP( Any Government In Power), you are not only FOOLISH but completely infantile, petty, trivial and silly. Your response on this patriotic call by Abaribe is a nugatory. With hare-brains like you around Buhari, the word FAILURE is the magnetic bond.
Shame!

— Chinyelugo (@Obienukpo) January 30, 2020
Senator Abaribe is sure going to be the latest victim of the federal assault & Garba Shehu has given us an idea what their hold on him would be. As usual, they'd always leave the message & attack the messenger, classic Nigerian scenes. Either ways, Buhari should resign, enough! pic.twitter.com/3u0asFS7OW

— Free Man sed non Morgan (@shedy88) January 29, 2020
The Garba Shehu that I know will not describe Honourable Senator Abaribe as foolish. Only Garbage Shehu can do that#BuhariResign

— Chikwa💙💙 Anya💙💙💙 (@chikwadoca) January 29, 2020
https://twitter.com/iSellJoy/status/1222709735402745858?s=20
Instead of Garba Shehu to respond to the accusations that Nig isn't secured under Buhari by Senator Abaribe, he brought the issues of Nnamdi Kanu that disappeared after Sen. Abaribe signed for his bail, this shows that Nig isn't secured, if Kanu can disappeared from Gov't easily.

— UNCLE AJ (@UNCLE_AJALA) January 29, 2020
Garba Shehu AKA Mr AGIP( Any Government In Power), you are not only FOOLISH but completely infantile, petty, trivial and silly. Your response on this patriotic call by Abaribe is a nugatory. With hare-brains like you around Buhari, the word FAILURE is the magnetic bond.
Shame!

— Chinyelugo (@Obienukpo) January 30, 2020
https://twitter.com/folayan_ajanaku/status/1222704236854743040?s=20
"Those who live by propaganda will die by propaganda."
—Senator Abaribe

Garba Shehu, your infantile propaganda is stale and boring. Nigerians are sick and tired of lies and falsehood because the lifespan of a propaganda is shorter than falsehood.

— Rothschild 🇺🇸 🇳🇬 (@timi_wakanda) January 30, 2020
We all know he the president is not honourable enough to resign.
And dear Mr Garba Shehu deep down do you want to say senator Abaribe is not right?

— Paul Dini (@Paul_Dini3) January 30, 2020
Rubbish reply from Garba shehu. Your reply is inconsistent with the truth on ground. Please shut up.

— EBENEZER OBAFEMI (@EBENEZEROBAFEM2) January 29, 2020
https://twitter.com/M_Abba_/status/1222672833609969668?s=20
#BuhariResign is long overdue, the lives n property of Nigerians is not worth the blood of any politician. Senator Abaribe has just spoken the mind's of sane Nigerians, Garba Shehu bringing up the case of Nnamdi Kanu is unnecessary. #hypocrites https://t.co/BZw3IFMmTL

— Collins O ✌️ (@OkoroCollins11) January 29, 2020
Senator Abaribe raised salient issues on our ever collapsing security, Garba Shehu instead of responding and possibly telling us about their audio milestones in that department, started talking about Nnamdi Kanu. What a shame.

— Ifeabunike Chukwudi (@Ifeabunike) January 29, 2020