Supreme Court Declare Hope Uzodimma Winner Of Imo State Governorship Election, Removes Emeka Ihedioha – BREAKING NEWS
The Supreme court has just declared Senator Hope Uzodinma of All progressives Congress (APC) as the authentic winner of the Imo State Governorship election.
The court declared that the votes due to Senator Uzodinma was unlawfully excluded from the 318 polling units and be added to his votes.
According to results released by the Independent National Electoral Commission (INEC), Ihedioha polled a total of 273,404 votes; Uche Nwosu (AA) got 190,364 votes, Ifeanyi Ararume (APGA) polled 114,676 votes while Uzodinma (APC) got 96,458 votes.
Uzodinma and Nwosu had individually petitioned the Tribunal claiming that they were the winners of the election.
Top on the list of Uzodinma's demands was that votes in 388 polling units units were voided by INEC.
INEC defended its action saying the votes were cancelled due to over voting.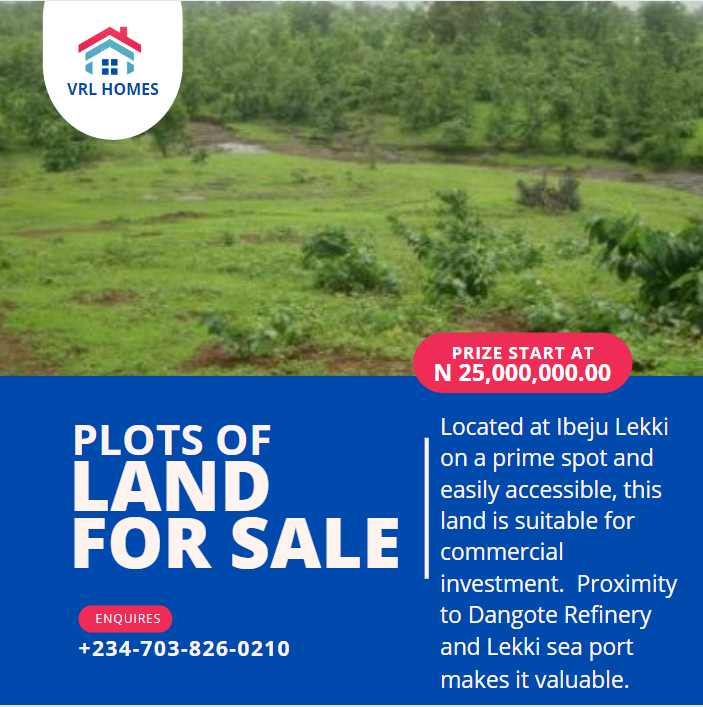 Subsequently, Ihedioha won the legal actions challenging his victory at the Governorship Election Petition Tribunal.
The Appeal Court also upheld Ihedioha's election as governor of Imo state.
But at the Supreme Court, in a unanimous decision by the 7 man panel delivered by Justice Kudirat Kekere-Ekun, held that the lower court was wrong in its ruling.
Justice Kekere-Ekun said with the results from the 388 polling units added, Uzodinma polled a majority of the lawful votes and ought to have been declared the winner of the election by INEC.
She voided and set aside the declaration of lhedioha as the winner of the 2019 governorship election.
"Vote due to the appellant Senator Hope Uzodinma and the APC from 388 Polling Units were wrongly excluded from scores ascribed to the appellant(to them).

"It is thereby ordered that the appellant votes from 388 Polling Units unlawfully excluded from the appellant vote declared shall be added and that the first respondent, Emeka Ihedioha, was not duly elected by a majority of lawful votes cast at the said election," she declared.
Earlier in the day, Nwosu withdrew his case against Ihedioha.
In an interesting twist, the supreme court also declared that Hope Uzodimma will be sworn in immediately.
ALSO READ: Festus Keyamo Drags WAEC To Court Over Senator Hope Uzodimma's Fake Certificate