This Is Why I Shall Not Be Having Any Children – M.I Abaga Declares [Video]
Popular Nigerian rapper, M.I Abaga has revealed the reason why he would not be having any kids.
The rapper made this revelation on his Twitter page after watching a Word War III prank video where a couple of kids dressed in military outfits, bursted into their parents bedrooms to give them the scare of their lives.
Though M.I Abaga might be kidding as he was quick to decide that he will not be having children because of what the three kids did to their father.
And this is why I shall not be having any children https://t.co/IjDhATD22v

— Yung denzL (@MI_Abaga) January 13, 2020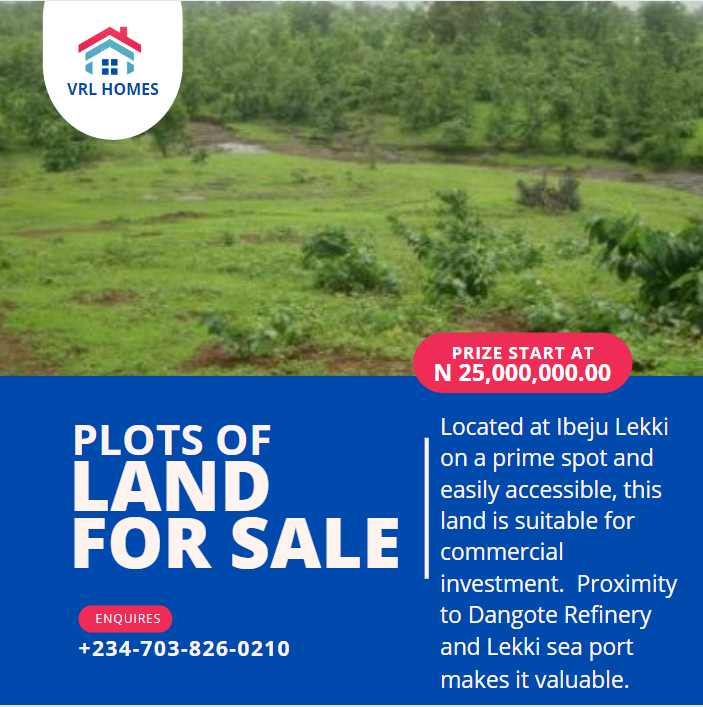 M.I Abaga made headlines a few weeks ago over his infamous tweet, where he insisted that Wizkid has achieved more for African music than Akon.
The rapper's tweet generated a lot of controversy and backlash on Twitter with many people criticizing him for his 'unpleasant reaction'.