Lagos State Police Command has arrested two Chinese nationals for allegedly raping their roommate, another Chinese citizen, while he was fast asleep.
The suspects, 41-year-old Yang Liang Ming, and 45-year-old Wang Gui-Moi, were arrested following a petition to the police in Area 'F' Command by one of their roommate, Jun Lan-Yin, who alleged that the suspects were forcefully making love to him through the anus.
The incident allegedly occurred at No 49, Morrison Crescent, Alausa, Ikeja, on January 23, where the trio work for Lifemate Furniture and resided at the company's quarters where the alleged rape occurred.
Police detectives, led by Assistant Commissioner of Police (ACP) Olasóji Akinbayo, arrested the two suspects and detained them for interrogation.
Although he suspects denied the allegations, investigation supervised by ACP Olasoji revealed that there was sexual assault by the two men.
A police source who spoke on the condition of anonymity said: "This was further corroborated by medical reports from Mirabel Medical Centre at the Lagos State Teaching Hospital (LASUTH), which confirmed that Jun Lan-Yin was sexually assaulted by his colleagues through the anus."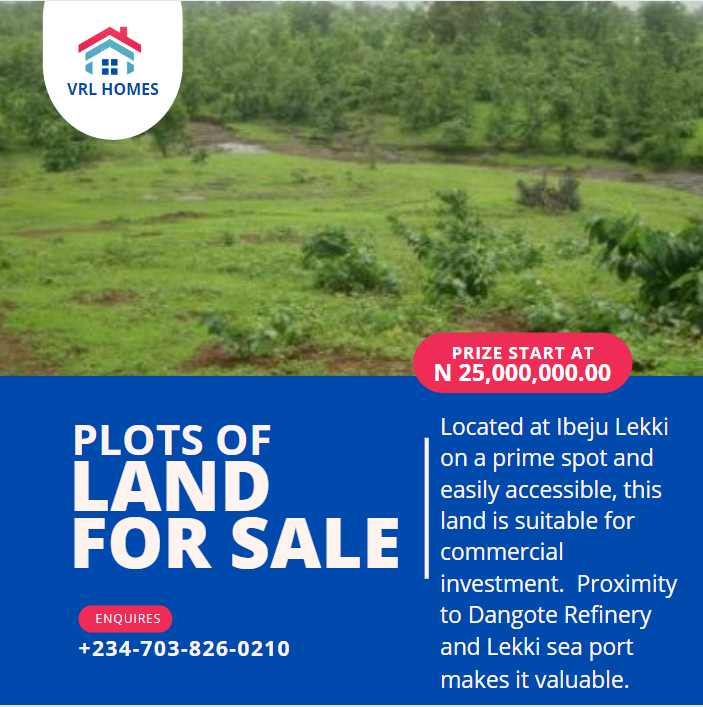 A police source said investigation showed that the suspects and complainant are workers of Life Mate Furniture and are illegal residents whose visas had long expired.
He also alleged that further investigation revealed that the suspects have a record of being gay at their former place of work and the company was ready to testify against them if necessary.
Meanwhile, KanyiDaily had also reported that a very successful businessman, Zhao Zhiyong, paid with his life after a court convicted him for sexually assaulting 25 underage female students in China.
The Chinese millionaire was executed after being found guilty of raping 25 underage girls on 32 occasions in the space of one and a half years, including 14 girls who were not yet 14 years old.