Chinese Doctor Li Wenliang Who Discovered Coronavirus has died – BREAKING NEWS
Chinese Doctor who discovered coronavirus while treating some of his patients and was punished for telling his friends about the new and deadly virus has died.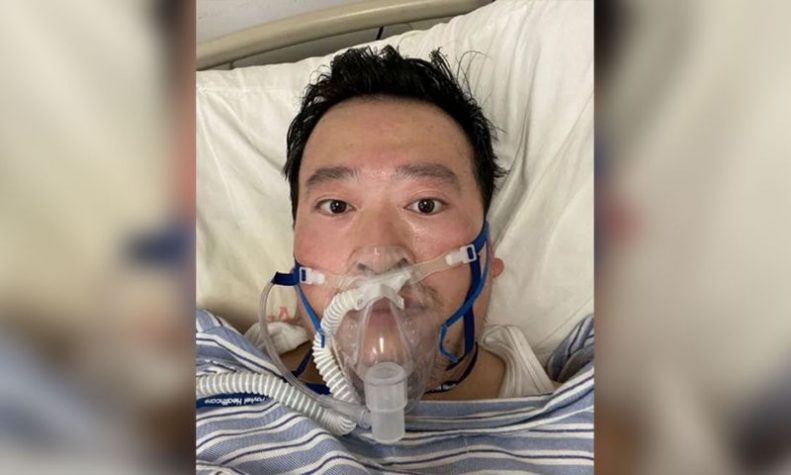 34-year-old ophthalmologist Doctor Li Wenliang sent a warning about seven sick patients in quarantine at his hospital last year via a group chat with friends. Soon, screenshots of his messages went viral and his name was clearly visible.
He was later arrested by the police and forced to sign a statement that he commited a crime and was warned to desist from spreading the news.
Doctor Li ended up unknowingly treating a patient with coronavirus on January 10.  He started coughing and developed a fever the next day and was hospitalized on January 12.
He was eventually admitted to the intensive care unit and given oxygen support. He tested positive for coronavirus on February 1.
May his soul rest in peace.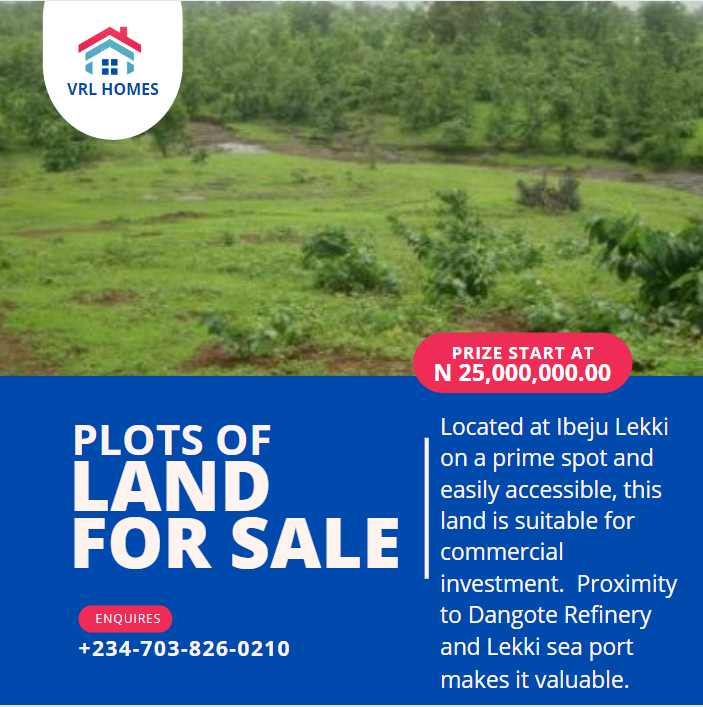 China has been criticized for not telling the world the accurate story about coronavirus and the exact number of people who has died from the virus.