The students from Bethlehem Girls Secondary School are one of the victims of the pipeline explosion that rocked Abule Ado close to Festac area of Lagos State on Sunday morning.
The girl's boarding school which is located in Abule Ado was completely destroyed and many students injured due to the explosion.
The number of casualties and damaged properties could not be ascertained as at press time as men of the federal fire service had mobilised to the scene.
Videos circulating the social media shows how Bethlehem Girls were whisked away over the fence after the explosion, and many of the students are yet to get over the shock.
Gas pipeline explosion: students of Bethlehem Girls Secondary, a private boarding school being helped through the perimeter fence after the explosion that destroyed their hostel earlier on Sunday morning at Ado-Soba, Lagos pic.twitter.com/nl1Nyhsu6L

— Delta Reporters (@DeltaReporters) March 15, 2020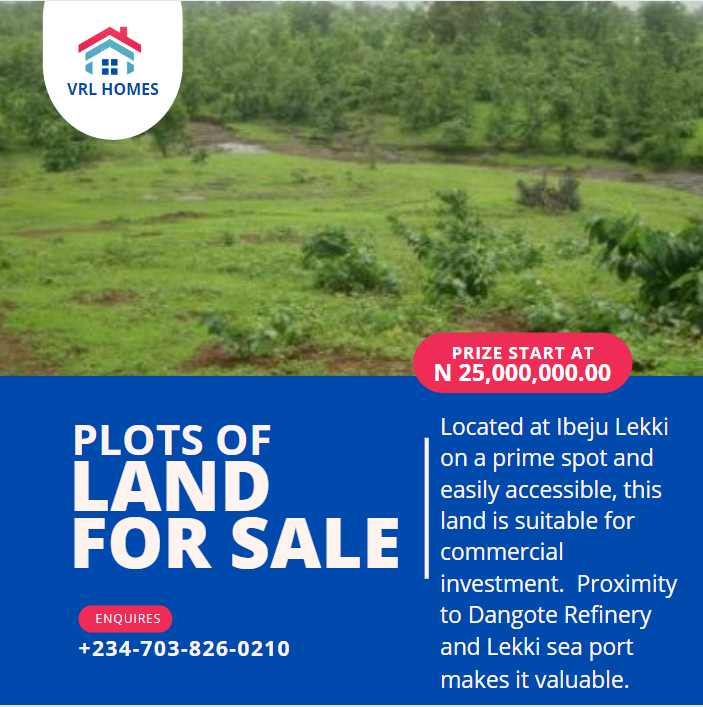 "@ambode44: The Children from Bethlehem school, just beside the point of Explosion had to be whisked over the Fence, many Injured. @Gidi_Traffic #Abuleado Pipeline Explosion, Festac pic.twitter.com/8lUvul1j2n

— GIDITRAFFIC (@Gidi_Traffic) March 15, 2020
Bethlehem Girls Boarding School in Festac Students running, some of them are bleeding with injuries & few reports of Death.

Call any Parent you know that has a child there & pray for safety 🙏🙏pic.twitter.com/uQJu9MpxtR

— King Nonny 👑 (@Zaddy_nomso) March 15, 2020
I just read that Bethlehem College, Abule ado is a boarding school with kids now injured in the pipeline explosion in Lagos. It's sad that we keep writing about reoccurring preventable tragedies. It's unforgivable for our kids to pay for our inefficienciespic.twitter.com/MJyezSRUoC

— Ayò Bánkólé (@AyoBankole) March 15, 2020
Bethlehem girls college.. please retweet till it get to thileur parents pic.twitter.com/3vFdHdw6Sk

— ShadowLee (@ShadowL10987875) March 15, 2020
Students are still trapped inside Bethlehem college, we need help fighting the fire 🔥 off. We've recovered several students and bodies. pic.twitter.com/bkgy59PLef

— That Arsenal Boy 🔴 (@HenryKroas) March 15, 2020
My hearts goes out to all the affected people in the pipeline explosion today , the kids of Bethlehem College, Igbo hustler 4 abule Ado Festac area of Lagos. To the service men and women, may God bless you, as you try 2 save lives and properties. 😭😭😭 #pipelineexplosion pic.twitter.com/O6itKWWT3n

— Elder Onuoha.I.Onuoha (@OnuohaIOnuoha) March 15, 2020
Gas pipeline exploded in Nigeria destroying Bethlehem girls college. Unclear if there are any fatalities #Pray4Nigeria💔💔💔💔💔💔💔💔 https://t.co/kzFFKZKj5x

— Odirile aka The Maker (@the_maker_za) March 15, 2020
Explosion at soba amuwa odofin around festac area… Alot of life's and properties have been lost..a school called Bethlehem also collapsed n alot of students are inside…. pic.twitter.com/KcrKQtEtE7

— eco2dworld🇳🇬🇳🇬 (@abeambs) March 15, 2020
I hope the owners and management of BETHLEHEM GIRLS COLLEGE has found them and done head counts? God bless these men who rushed in to help those kids.
It shall be well with your families and please keep them safe from any form of harm. Pedophiles are everywhere 😩😩😭. pic.twitter.com/I9gZlRs5cW

— Fav💖 (@Pebble_llicious) March 15, 2020
https://twitter.com/Mekinkie/status/1239107598525378562?s=20