A suspected pipeline explosion rocked Abule Ado close to Festac area of Lagos State on Sunday morning, leaving many houses and vehicles destroyed.
it was learnt that the explosion brought down the roofs of buildings causing panic which resulted to residents scampering to safety.
The number of casualties and damaged properties could not be ascertained as at press time as as men of the federal fire service had mobilised to the scene.
Our men are on ground. steer clear of the area. Be safe out there, Safety is not negotiable.

— Federal Fire Service (@Fedfireng) March 15, 2020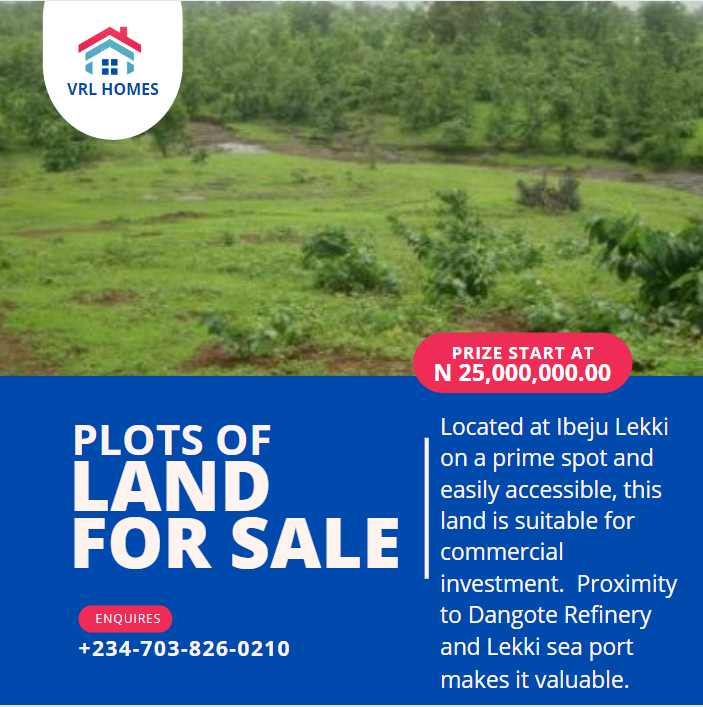 Below are some of the videos and reactions from twitter users about the explosion that shook and destroyed properties especially cars and houses.
I just read that Bethlehem College, Abule ado is a boarding school with kids now injured in the pipeline explosion in Lagos. It's sad that we keep writing about reoccurring preventable tragedies. It's unforgivable for our kids to pay for our inefficienciespic.twitter.com/MJyezSRUoC

— Ayò Bánkólé (@AyoBankole) March 15, 2020
Dis jst happened nw between Festac and Abule Ado … probably a pipeline explosion pic.twitter.com/kJdOIpVauk

— Abel (@abeltemitope13) March 15, 2020
After the explosion today this how my hood Festac looks like rn… Most of us lost all.. But Thanks to God for life we are all safe. Abule ado pic.twitter.com/WDGQiJGFrS

— timi of lagos (@timi_of_lagos) March 15, 2020
So this explosion close to my house , shattered my living room window, removed the PVC roof and broke my sliding doors. Wow 😳. Thank God no one was hurt. pic.twitter.com/f2OqVHLdZJ

— Michika 🇳🇬 (@Mz_Ebonee) March 15, 2020
Esir @jidesanwoolu sometin haveto be done about this pipeline that use to esplode everytime. See as it have destroy everybody house and everybody vehicu. pic.twitter.com/cQXjoN6i3u

— Lagos Class Captain (@AmbodeObsarver) March 15, 2020
– Just In : Suspected pipeline explosion between Amuwo Odofin , Festac , Satellite Town and Abule Ado.

– The sound which was heard in ijegun, surulere, abule egba, Ikotun, Ikeja, Isolo, Okota, Egbeda etc. It is suspected to be Another bunkery case.
pic.twitter.com/gPCo0p6f8Q

— Postsubman (@Postsubman) March 15, 2020
What you people heard in festac and other parts of Lagos is obviously just the ripple effect.
I fear for the people that love here and the students in that boarding school! It was a pipeline explosion at abule Ado!! God help your children this Sunday morning 💔😭😭 pic.twitter.com/p16st834PJ

— Dawriz (@dawrizz) March 15, 2020
Pipeline explosion at abule ado Lagos this morning. Chai pic.twitter.com/rtip6Tc3Tu

— Engr. Rockflamez (@chimey6) March 15, 2020
Please Keep Safe in Lagos

Abule Ado pipeline Explosion pic.twitter.com/t74ksvMGzH

— Kayode Ogundamisi (@ogundamisi) March 15, 2020
Verified. Abule ado
See the damages mehn pic.twitter.com/H1M9nFpbTi

— Ikenna (@kennyduke) March 15, 2020
After the explosion today this how my hood Festac looks like rn… Most of us lost all.. But Thanks to God for life we are all safe. Abule ado pic.twitter.com/WDGQiJGFrS

— timi of lagos (@timi_of_lagos) March 15, 2020
[10:31AM] @danonoriode: @jidesanwoolu @onlineradiobox @segalink @Omojuwa
Please help needed at Abule Ado . Gas explosion presently heading to the express @IkejaElectric @TrafficChiefNG pic.twitter.com/233pOhbFDx #TrafficChief

— #LagosTrafficReports (@TrafficChiefNG) March 15, 2020
https://twitter.com/toluogunlesi/status/1239109121552588801