At least 15 persons have been confirmed dead following the explosion that occurred on Sunday morning at Abule Ado area of Lagos State.
KanyiDaily had reported that a suspected pipeline explosion rocked Abule Ado on Sunday morning, leaving many houses and vehicles destroyed.
Although, National Emergency Management Agency (NEMA) said the explosion was caused by a factory and not pipeline vandalism, the Nigerian National Petroleum Corporation (NNPC) was categorical that it was cylinder explosion which occurred when a truck hit some gas cylinders in the area.
The incident which occurred at about 8.45 am, was felt as far as 15km away, reverberated and seriously damaged no fewer than 50 buildings across the state.
Many students in a nearby girls' hostel belonging to Bethlehem Girls Secondary School were said to have sustained injuries and taken to hospital.
KanyiDaily had published several videos circulating the social media showing how the students were rescued through the fence after the explosion.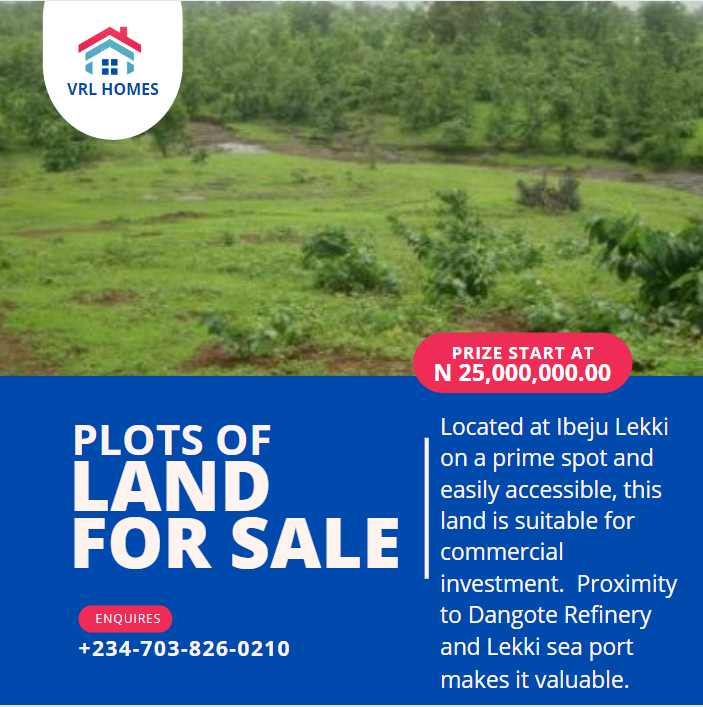 At about 4pm, NEMA said the casualty figure at the scene of the explosion was 15.
The Principal of Bethlehem Girls School, Rev Sister Henrietta Alokha, reportedly died in the explosion on her way to the hospital.
Late Rev. Sr. Henrietta Alokha reportedly died after a roof of the educational facility fell on her while she was rescuing all the children under her care from the explosion.
Alokha, one other female staff of the school, and some students reportedly died as a result of the explosion.
A family of six including father, mother and four children were also killed in a raging fire incident, following the early morning explosion.
An eyewitness, Biliqil Jamiu, told Tribune Online that one Mr Obi, his wife, and four children were trapped by the fire while inside their car, getting set for Sunday church service.
According to her, the Obis just came out of their home and got inside the family car when the explosion occurred.
NEMA Acting Coordinator, Lagos Territorial Office, Mr. Ibrahim Farinloye, also confirmed the sad news saying: "A family of four who were on their way to church died in the explosion. The bodies of father, mother and two sons have been recovered."
A young couple that was returning from church was also reportedly killed in the explosion.
According to reports, the deceased husband was an only son while the deceased lady was an only daughter of her parents.
Meanwhile 55 persons with varying degrees of burns were rushed to the Nigerian Navy Reference Hospital Ojo.
36 of the injured were students of the affected schools, while 19 others were adults.
It was also gathered that the Reverend father and Sisters at St. Joseph Catholic Church in the area, which was currently having Mass at the time of explosion, were rescued from the collapsed church building.
A traditional ruler in the area and Baale of Shoba Community, Jimoh Raheem, told Vanguard that he suspected that a bomb might have been responsible for the explosion.
"What happened here this morning (yesterday) could only be caused by a bomb explosion. Very early this morning, some residents said they saw some flashes of flame at a particular spot in the area.
"Moments after their observation, the entire area exploded, with houses and vehicles destroyed. People as far as Badagry reportedly heard the explosion. Unless the NNPC has a better explanation of what happened, we believe this is a bomb explosion," he said.
A civil defense operative, who witnessed the blast, told Vanguard at the scene: "I can swear with my life this is no pipeline explosion. It is a time bomb planted in different locations around this community.
"I have seen lots of pipeline explosions but I haven't seen anything like this. The sound woke me up in my house at Abule Ado. Can't you see that these vehicles were not burnt, they were squeezed by the impact of the explosion."
Another eyewitness, Uzoma Phil, said: "I was in my house, down Abule Ado, when it happened. Sincerely I thought the world had come to an end because of the way everywhere was vibrating. Glasses of our building got shattered and the roofing sheets were destroyed. The government needs to investigate this explosion because this is a planned attack."
One of the victims, Ramat Bello, who had been rendered homeless, said: "I thank God that I am still alive. I sustained these (pointing to the spot) injuries during the explosion. I was inside my apartment preparing to go for family meeting when the entire building began to vibrate.
"The window glasses were flying everywhere. It was broken glasses that tore my legs. I was rushed to the hospital, while my neighbours helped park my properties.
"I don't have anywhere to go to. My rent is yet to expire before the incident. I am praying that the fire subsides so I can go inside and check if I can still sleep there for a couple of days before I can get a new place. These are my properties outside."
Another victim, Mr. Johnathan, narrated his ordeal: "I was in the church when the incident happened. Right now, I am moving my family and my belongings to the church. This is a burden on my side because this is unplanned expenses.
"As you can see, there are pipelines around this area, more effort needs to be put in by the government in terms of enforcement. People should also be prevented from buildings close to petroleum pipelines."
Oluchi, another victim who lives on Chosen Street, recounted her experience: "Right now, I am going to a friend's place in Coker, tomorrow I will come back and see if I can scavenge anything from my apartment as my electronics were burnt. The explosion removed the roof of my apartment, broke the windows."
Meanwhile, President Muhammadu Buhari has commiserated with families who lost loved ones, and all those affected by the explosion in Lagos.
The President also condoled with the Lagos State government and all residents affected by the unfortunate incident, which left many dead, many others injured and destroyed properties.