An Indian man who recently came back to Nigeria has been quarantined at Dangote Refinery for having coronavirus.
The Indian man who works at Dangote Fertilizer plant met with 30 Chinese nationals who have also been quarantined.
Dangote Refinery (Fertilizer section) is currently on lock- down.
The officials of Dangote refinery has contacted Lagos State governement and Coronavirus emergency team to take over the patient.
This is a breaking news, more details to follow…….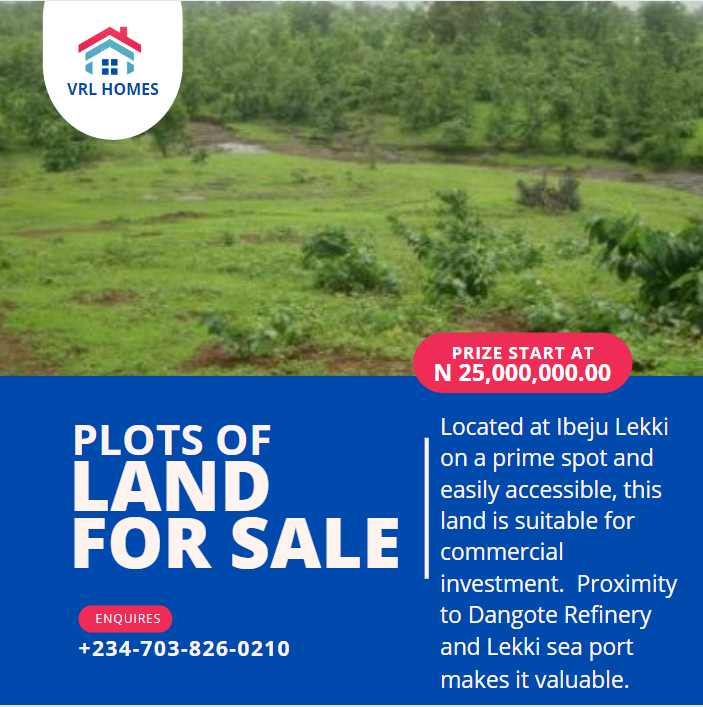 Meanwhile, Hollywood star Idris Elba has tested positive for coronavirus. The A-list star who met Canadian first lady Trudeau decided to get tested after Mrs Trudeau tested positive for the deadly virus.