List of people and business allowed to operate and move around during the 2 weeks curfew in Lagos, Abuja and Ogun State
Nigeria's president Buhari this evening imposed a two weeks curfew in Lagos, Abuja and Ogun state to curtail the spread of coronavirus.
In a live broadcast at 7pm this evening, President Buhari announced that the curfew will start tomorrow at 11pm.
Buhari said the containment period will be used to identify, trace and isolate all individuals that have come into contact with confirmed cases.
Below are the businesses exempted from the 24 hours curfew…..
According to President Buhari this order does not apply to hospitals and all related medical establishments as well as organizations in health care-related manufacturing and distribution.
2) Companies that manufacture food
a. Companies that distribute food
b) Shops, supermarkets that sell foods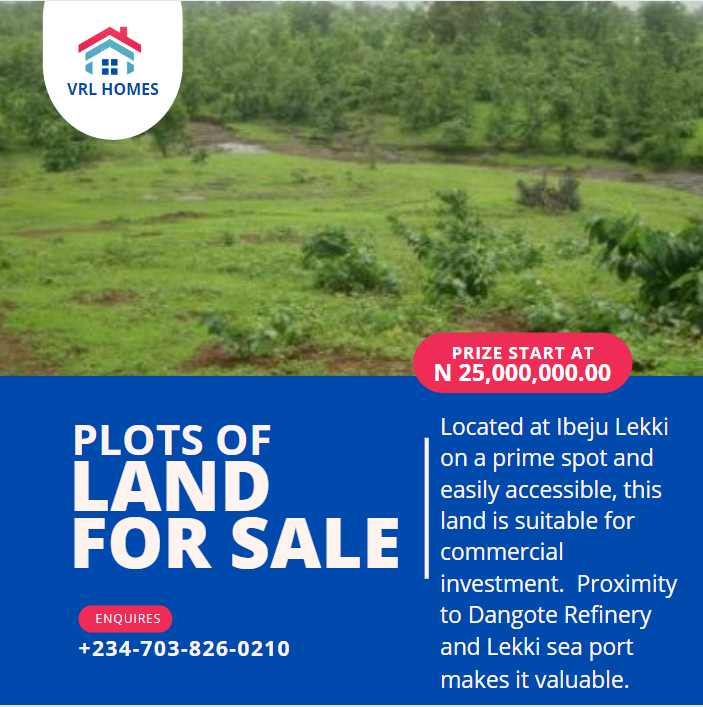 3). Companies that are into the distribution of petroleum and gas stations selling fuel and diesel.
4)  power generation, transmission and distribution companies;
5). Private security companies
Although these establishments and companies are exempted, access will be restricted and monitored.
6) Workers in telecommunication companies, broadcasters, print and electronic media staff who can prove they are unable to work from home are also exempted.
7) All seaports in Lagos shall remain operational in accordance with the guidelines issued earlier.
8) Vehicles and drivers conveying essential cargoes from these Ports to other parts of the country will be screened thoroughly before departure by the Ports Health Authority.
9) Furthermore, all vehicles conveying food and other essential humanitarian items into these locations from other parts of the country will also be screened thoroughly before they are allowed to enter these restricted areas.
To read the full transcript of President Buhari's speech click here.