More details have emerged as to how Nigeria's third coronavirus case, a 30-year-old UK female returnee, got infected with the deadly disease.
KanyiDaily had reported that the Nigerian woman returned from the UK on Friday, March 13, 2020, via a British Airways flight BA75 after spending 10 days in the European country.
Upon her return, she decided to go into a 14-day self-isolation, but subsequently developed symptoms of fever and cough on March 16h.
She voluntarily called the Nigerian health care authorities who were immediately dispatched to her home to collect samples.
Her test results came out positive for Coronavirus, making her the third case of the deadly disease in Nigeria.
Speaking with PUNCH, a friend of the victim, who identified himself only as Ayobami, said the Nigerian lady spent a few days at the 'We Day summit' in the UK.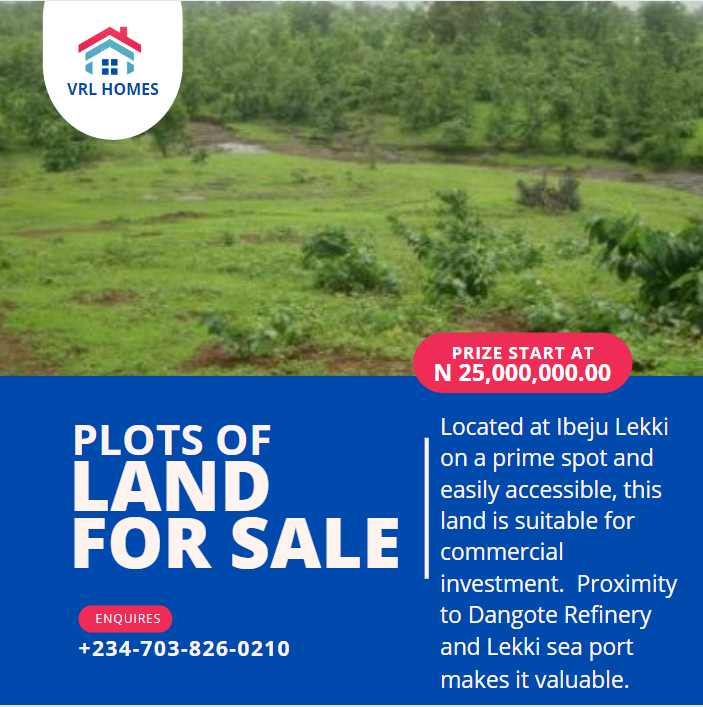 According to him, the same conference was attended by the wife of the Prime Minister of Canada, Sophie Trudeau, who also recently tested positive for the deadly disease.
"She went for a programme in the UK. It was a commonwealth event. It lasted for two to three days. That was the same place that the Canadian prime minister's wife got it,"he said.
Also, a top Hollywood actor, ldris Elba, who also the same UK summit, had recently tested positive for the coronavirus.
The WE Day summit, an annual youth programme, was held in London on March 4 and was attended by top personalities and celebrities.