Over 40 Bandits Killed As 70-Year-Old Woman Leads Local Hunters Into Battle In Niger State
No fewer than 40 bandits were reportedly killed in an operation led by a 70-year-old woman in Zuguruma, Mashegu Local Government Area of Niger State.
The old woman who is a spiritualist, led a group of local hunters naked to dislodge and kill about 40 bandits who were terrorising some local government areas in the state.
It was gathered that an unspecified number of sophisticated weapons were recovered from the bandits after a fierce battle at Zuguruma, which lasted for just 30 minutes.
The female spiritualist, before leading the operation, was said to have requested for some things, including a live dog whose blood was sprinkled on all the hunters before embarking on the operation.
Two virgin boys led the way into the bandits' den. She was said to have striped herself naked in a tent while preparing the sacrifice.
The woman also administered some local medicine on the foot soldiers before leading them into the Zugurma forests, where she directed them to shoot sporadically to attract the bandits, who were hiding in the forests.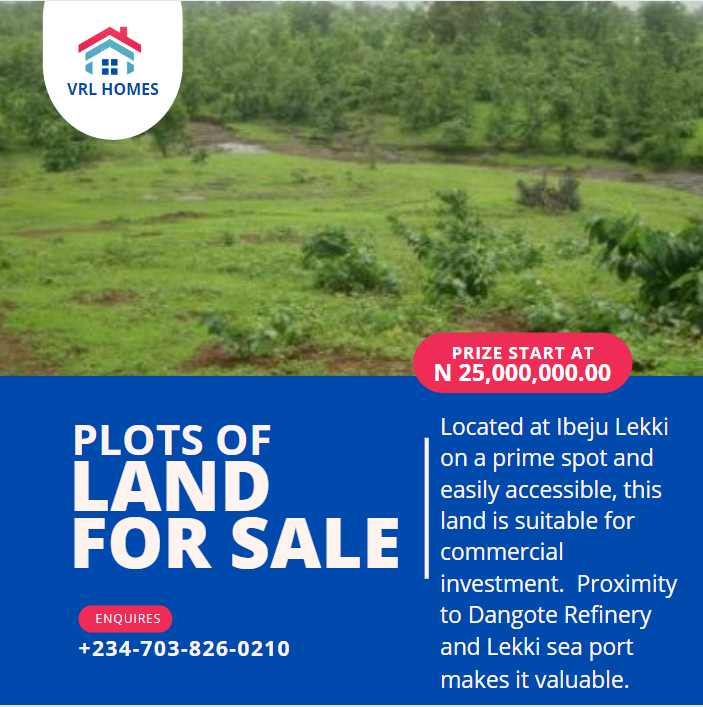 One of the villagers, Mallam Alhassan, who narrated in Hausa how the operation went, said:
"On approaching the location of the bandits, the woman instructed that the hunters should shoot into the air to provoke the bandits so as to lure them out from their hideouts."
This strategy, according him, paid off, as the bandits on hearing the sound of the gunshots, began to shoot towards the direction of the hunters but could not see anyone.
"The bandits continued to shoot sporadically without aiming at any target until they ran out of bullets. That was when the hunters descended on them, killing 40.

"While the operation was on going, the leader of the bandits scampered to hide on top of a tree. One of the bandits ran towards him, calling his attention to the invasion by the hunters, the woman ordered the hunters to immediately go after him. He was brought down with just a wave of hand.

"Four of the bandits who were said to have gone to the town to buy water, food, recharge cards and other items were arrested as they were returning to their hideout and were handed over to the Police.

"No single casualty was recorded on the side of the hunters who had volunteered to help the government eliminate all forms of banditry from the state within one month.

"All the weapons of the bandits, including machine guns, anti-aircraft guns, rocket launchers, among others, were recovered and handed over to the police."
Mallam Alhassan said the local hunters told the villagers that they deliberately spared the life of the commander of the bandits to give more information to the police towards apprehending others.
When contacted, the Deputy Police Public Relations Officer, Othman Umar, said that he was making efforts to reach the Division Police Officer (DPO) in charge of the community where the incident occurred. Umar said:
"I will get back to you as soon as I get the Divisional Police Officer, where the incident the occurred. As at the time of filling this report, no feedback was received from the police."
ALSO READ: Meet Aisha, The Lady Hunter Who Kills Boko Haram Fighters In Sambisa Forest – See Photos