Buhari Seeks To Borrow $6.9 Billion To Fund Coronavirus Fight In Nigeria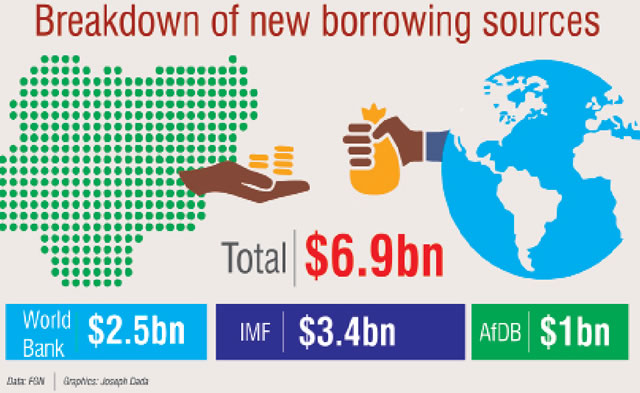 President Muhammadu Buhari-led Government is seeking to borrow about $6.9 billion from international lenders including the World Bank, the African Development Bank and the Islamic Development Bank.
This was made known on Monday by the Minister of Finance, Zainab Ahmed, who disclosed that the money will help counteract the impact of coronavirus on the economy.
According to the minister, the country has asked for $3.4 billion from the International Monetary Fund, $2.5 billion from the World Bank and $1 billion from the African Development Bank (AfDB).
Ahmed said the borrowing became imperative as a result of the negative impact of the coronavirus pandemic, which had led to unprecedented disruption in global supply chains.
It has led to a sharp drop in global crude oil prices, turmoil in global stock and financial markets, and lockdown of movements of persons in many countries.
The funds, according to the finance minister, is expected to come into the country within the next six to 12 weeks.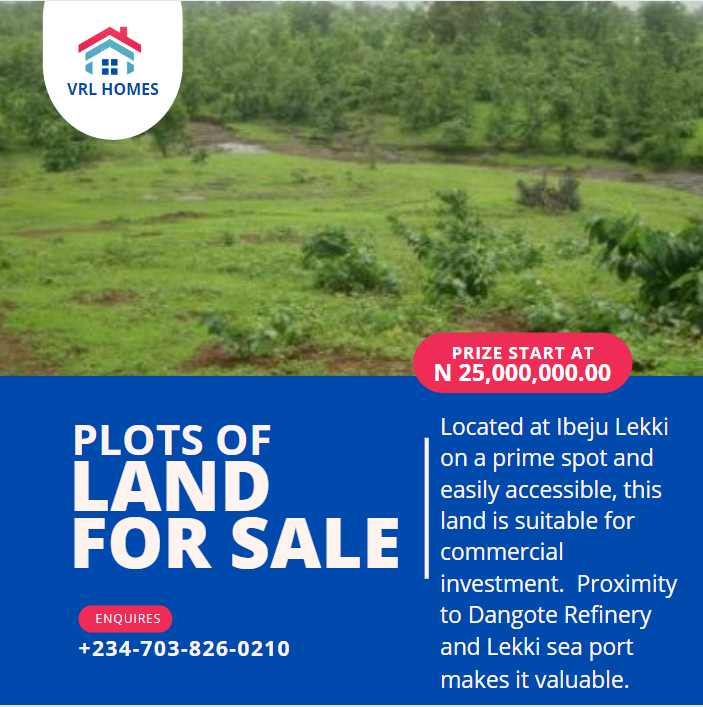 Out of the World Bank facility of $2.5bn, Ahmed said the sum of $1.5bn would go to the Federal Government while the balance of $1bn would go to the 36 state governments.
She said the $3.4bn from the IMF would not be tied to any conditionality, adding that so far, about 80 countries had applied for such funding facility.
"We are continuing our engagements with the World Bank, the AfDB, the IDB and the IMF to access concessional funding to support the implementation of the 2020 budget," she said.

"We have also applied for funding from the IMF's COVID-19 Rapid Credit Facility to draw from our existing holdings with the World Bank Group/IMF.

"This loan will not be tied to any conditionality. However, it is important to clarify that Nigeria does not intend to negotiate or enter into a formal programme with the IMF at this time or in the foreseeable future."

She added, "Nigeria has a contribution of $3.4bn with the IMF and we are entitled to draw up to the whole of that $3.4bn. We have in the first instance applied for that maximum amount.

"We have requested from the World Bank $2.5bn, from the ADB $1bn. Let me state that the requests are for the nation, both for the FG and the states."
Ahmed said the borrowing in form of concessional funding to support the implementation of the 2020 budget.