A Nigerian lady has taken to social media to accuse popular singer, Brymo, of allegedly raping her in his house.
A Twitter user identified as @Biliquis_X, shared screenshot of the rape allegation by his alleged victim.
This came directly from brymo' victim and when UcheNelo called him out, y'all called her bitter pic.twitter.com/dLhi8M2Y7v

— Biliquis (@Biliquis_X) April 29, 2020
The lady accused Brymo of taking advantage of her when she visited him in house with her friend whom she claimed her drugged, before he sexually assaulted the both of them.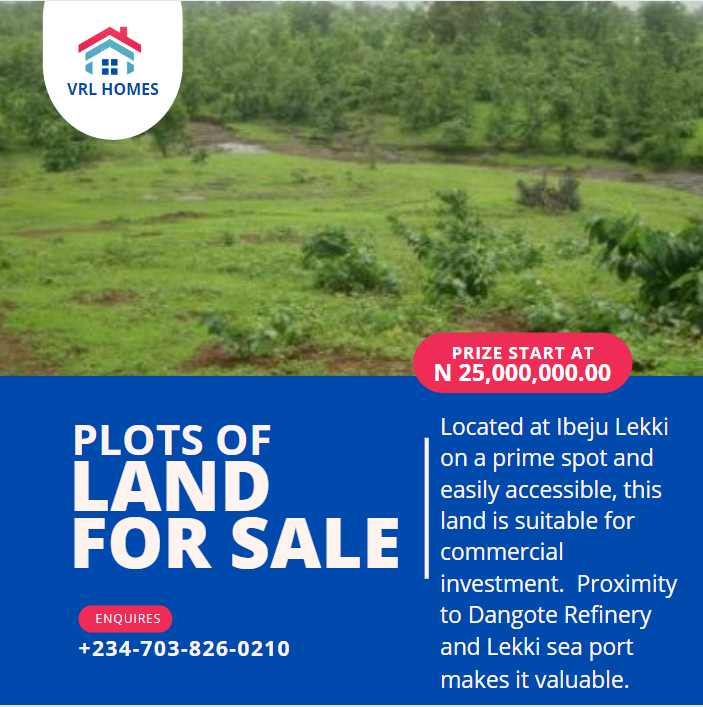 "I was raped by brymo I had mentioned to her that I knew him personally and she wanted to meet him as she was a huge fan of his. So I called him to confirm if it was okay to bring a friend over to his place and also if he was at home and he said it was. When we got his place, we listened to music, talked about music and random stuff and drank wine. Everything was going okay. Until he got up and went to sit beside my friend. He started touching her and I could tell she was uncomfortable and she also complained about feeling fuzzy (we believe she was probably drugged) so I told him to stop and that we were leaving. I brought out my phone and was about ordering a taxify when he told me he wanted to talk to me. I told him I'd talk to him later but we had to leave.

"But he insisted and told me to go with him to his room to talk as he didn't want to talk in the presence of my friend. I leave. But he insisted and told me to go with him to his room to talk as he didn't want to talk in the presence of my friend. I stupidly went with him. When we got inside, he asked me how I could be so stupid as to bring a friend over and expect nothing to happen. He started shouting and kept calling me stupid for making such a mistake. At his point, i was already scared so I just kept apologizing so he would let us go. He then said he couldn't let me go like that as he was already horny and had to be satisfied. There was no way I would have been able to leave if I didn't do what he wanted so I did. At some point my friend got worried and came banging on the door. He told me that he'd have sex with her too and I had to beg him to leave her out of it. He started laughing like the sicko that he is and I was so scared." She narrated.
Kemi Filani reports that Brymo's manager have been contacted about the allegation, but he insisted that the singer will not comment on the issue as his lawyers have been briefed to take necessary actions.
"Brymo is not going to comment on that issue, i am his manager and we wouldn't want to comment on this issue, as they will hear from our lawyer soon. I don't care what the media or anybody wants to call it, like i said, we are going to go legal on the issue".
However, another source close to both parties revealed that the said girl who made the allegation was his bed mate, as everything between them was consensual.
"The girl used to go to his house and do whatever she likes. She is vexed that Brymo didn't want to take whatever is between the "to the next level" she decided to get back at him. It wasn't rape" The source said.
Meanwhile, 36-year-old Hollywood Actress, Yaya Dacosta, had accused her baby daddy of raping her while she was sleeping.