Nigerians are currently reacting to the 'Control of Infectious Diseases Act' which grants the Nigeria Centre for Disease Control (NCDC) more administrative powers for forceful vaccinations to limitations on Freedom of association.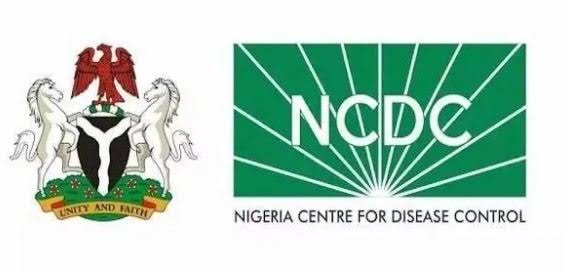 The bill which was sponsored by the Speaker, Femi Gbajabiamila, has passed a second reading in the House of Representatives.
Leading the debate, Gbajabiamila said that the NCDC had very little powers to carry out its mandate even though it is a body with great professionals.
Gbajabiamila said the bill sought to empower the NCDC to make it more proactive and not just reactive and function when there is an outbreak.
He said when the bill is signed and becomes law, the NCDC will be empowered to administer necessary vaccines to curb the spread of pandemics.
The lawmaker said that the bill also seeks to make provisions relating to quarantine and make regulations for preventing the introduction and spreading of infectious diseases in Nigeria.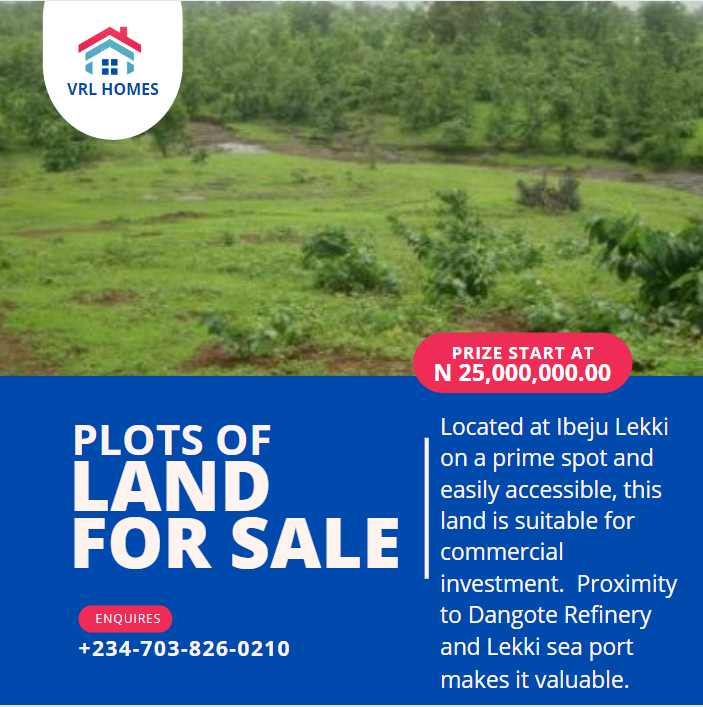 The lawmaker said that the Control of Infectious Diseases bill provided a penalty of between N200, 000 and N5 million for defaulters.
According to Gbajabiamila, the Infectious Diseases bill also seeks to empower the President and the Minister of Health to exercise certain necessary powers at first instance, during any outbreak.
The lawmaker, however, said that at second and third instances, the President would have to seek the approval of the National Assembly.
The speaker urged members to pass the bill for second and third reading and seek concurrence from the Senate before it was sent to the president for assent.
Some Nigerians on Twitter have expressed their dissatisfaction with the Bill.
So, a Bill that seeks to empower NCDC to administer vaccines to curb the spread of Pandemic has hurriedly passed through 1st & 2nd reading in the @NGRHouse w/o a public hearing. Why the rush? What & whose agenda are they pushing? #StoptheNCDCBill @segalink @dino_melaye @realFFK pic.twitter.com/64AMq4RyJQ

— Joshua Oluwafemi (@joshfemi_) April 30, 2020
It takes two-third majority to assent bfr a bill can be passed frm a stage to another, but the NCDC bill boycotted this process & ridiculously got to the 2nd reading in the space of 2hrs!

Nigerians wake up!!! this bill is an infringement on your human rights#StoptheNCDCBill pic.twitter.com/oJN0T7iLip

— Isa Abass Usman (@Enitan_12) April 30, 2020
• The Americans are not accepting forced vaccination
• the British are not accepting forced vaccination
• the Europeans are not accepting forced vaccination
Why are you sneakingly forcing it to Nigerians by publishing the so called NCDC bill? #StoptheNCDCBill

— | Duniyar Hausawa |@🏠 (@HausaTrends) April 30, 2020
So after 4 weeks that the National Assembly was unable to help the suffering masses of Nigeria with even a loaf of bread, its response is to rush a controversial bill that seeks to further take away their rights while also forcing them to take Bill Gates vaccine? #StoptheNCDCBill

— FBA! (@favourafolabi) April 30, 2020
In a democracy state like Nigeria , a bill passed its first and 2nd reading in 2hrs and almost all of the House haven't seen or read the bill.

And you tell me Nothing is wrong
WAKE UP NIGERIA
this people are evil #StoptheNCDCBill
#StoptheNCDCBill

— JÓNÅDO (@jonadooflagos) April 30, 2020
Gullible nation that can't stand firm and strong, we are not to be tossed to and fro, we are God's children and stewards in Nigeria, we know who we are and with Pastor Chris WE ARE MIGHTY and guess what!!!, we say, NO TO FALSE VACCINATION.#StoptheNCDCbill pic.twitter.com/icqfv26GCE

— Julius (@RevenantMe) April 30, 2020
#StoptheNCDCBill NOW!
Is it because we don't read terms and conditions that this bill wants to escape without we reading it?https://t.co/2uUgbuEjQr

— PSHEGS (@pshegs) April 30, 2020
They thought we didn't know how to read because the T&C' s would usually be long,….
We are wiser now, plus, God has opened our eyes.
Y'all are joking.#StoptheNCDCBill pic.twitter.com/JmTKdvU854

— Adetutu (@Adetutugeorge) April 30, 2020
A part of the draconian bill shows a gross abuse of the human rights on Nigerians and it's sad that this Bill been hastened by @femigbaja @SpeakerGbaja of @HouseNGR. This might just be start of autocracy and the end to YOUR HUMAN RIGHT. #StoptheNCDCBill #SpeakNowNigerians pic.twitter.com/osca9B7kXG

— TheKingMan👑 (@reaganwealth) April 30, 2020
You have never been in a hurry to pass a bill this fast ooo… You ought to be in a hurry to facilitate sincere, tangible and genuine development of Nigeria for Nigerians not this sad and backward bill. Repent now!!! #stoptheNCDCBill pic.twitter.com/hAN2srXcfY

— P$€£Mone¥ (@adewumisimeonps) April 30, 2020
You won't be able to do anytin without being vaccinated, U think d FG just keep up with this idea on der own, hell No
Remember we keep borrowing money from different countries what happens when we can't pay bck?
Dey use us to fulfill der evil Agenda

RETWEET to #StoptheNCDCBill

— JÓNÅDO (@jonadooflagos) April 30, 2020
This is not acceptable in our country. The bill should be read out to the public to know what it is about. You can't encourage forced vaccinations on us! #StoptheNCDCBill

— GODZ BOYZ CLIQUE (@GODZ_BOYZ) April 30, 2020
https://twitter.com/Jesilchimeziri/status/1255816898132017152?s=20