A woman simply identified as Mrs Nnefor has died while observing a two-month dry fast with her family in Okirighwre area of Sapele Local Government, Delta State.
According to reports, the woman, said to be 60 years old, alongside her husband, a son and a friend were said to have locked themselves in the house and began the fast for unknown reasons.
It was gathered that the idea of the fast was initiated by the friend, who was said to have constantly threw away foods given to the family by their neighbours during the fasting period.
By the time the concerned neighbours got fed up and broke the house door, the woman had already died while others were extremely weak.
In a video shared online, the deceased was seen on the floor, while the husband, a grey-haired man, sat beside her corpse, trying to consume a can of drink. He could barely speak.
The son, about 12 years old, who was captured lying on a chair, appeared weak and unable to respond to questions.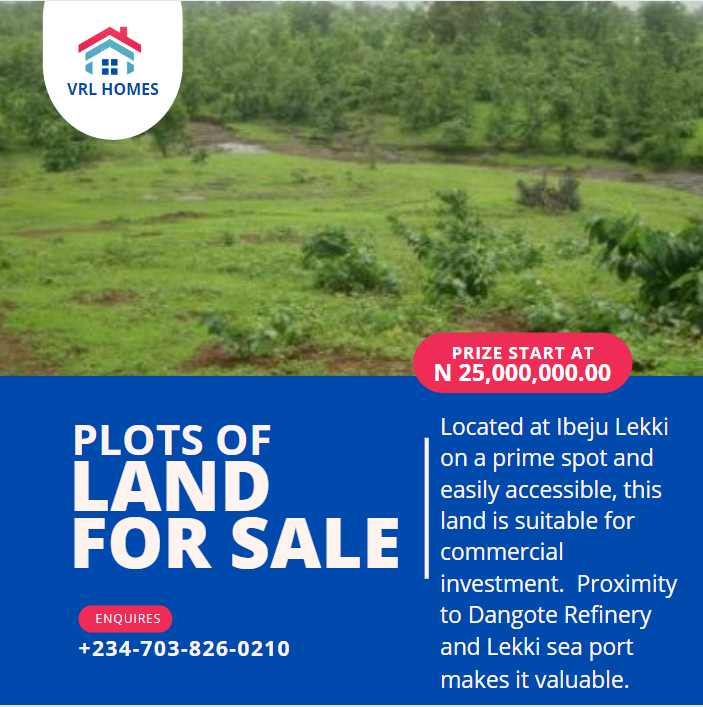 The friend, who was said to have initiated the fasting, was briefly shown in the video sitting by the veranda of the house.
Watch the video below:
KanyiDaily had also reported how a 37-year-old pastor died of starvation 10 days before the end of his annual 30-day fasting programme.