A 24-year-old man identified as Theerapat Klaiya has been arrested by police in Thailand for allegedly stealing over hundred of his neighbours shoes in order to have sex with them.
Police in Nonthaburi, central Thailand, first knew something was strange after receiving dozens of complaints from locals about their missing shoes.
ALSO READ: What A Father Did To His 4-Year-Old Daughter For Losing Her Slippers Will Shock You [Photo]
Following the numerous complaints, officers set up CCTV outside his latest alleged victim's home and managed to identify him after capturing him on camera.
Authorities apprehended Theerapat on May 24, 2020, at his rented dwelling with 126 pairs of flip-flops that he admitted to stealing over two years.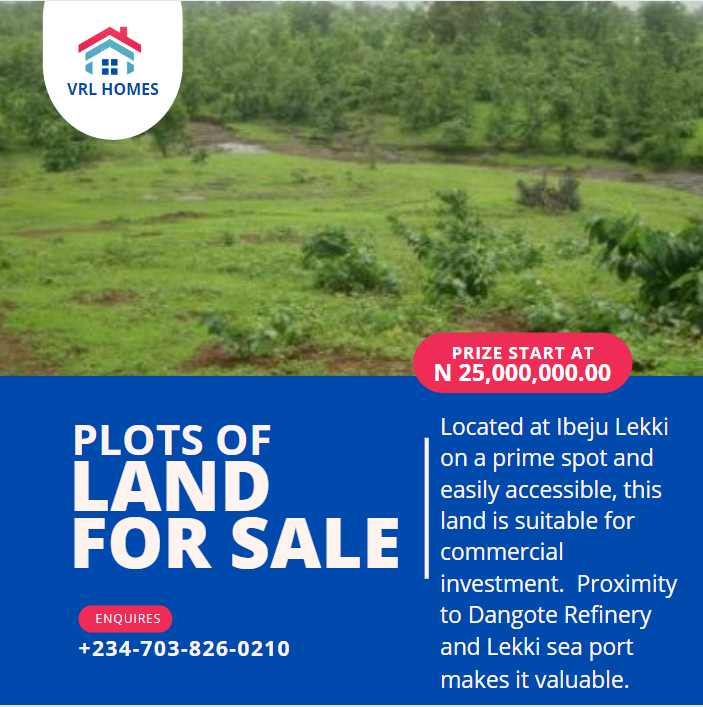 The alleged footwear fetishist described how he would wear the sandals, which spanned every make and size, around the house to arouse himself for hours.
After several hours of wearing the flip-flops, he cuddled and kissed them, stripping off and rubbing them on his body, before 'having sex with them'. Once he was done makingblove with the shoe, he'd toss them aside and look for a new pair.
Theerapat admitted to three charges of night-time theft and snatching at a police press conference on Monday where his massive shoe collection was on full display.
The sandal vandal will be held at the station until his next court date, whereupon prosecutors will decide what to do with the shameless shoe screwer, according to Police Major Colonel Ekkaphop Prasitwattanachai.
ALSO READ: Thailand King Marries His Long-time Bodyguard In Surprise Wedding Ahead Of Coronation [Photos]