COVID-19: Governor Masari Relaxes Lockdown In Katsina For One Week
Katsina State Governor, Aminu Masari, has ordered the relaxation of the coronavirus lockdown order in the state for one week.
The was disclosed in a statement signed by the Secretary to the State Government (SSG), Mustapha Inuwa, on Saturday.
Masari explained that the decision to relax the lockdown for a week followed a review meeting with religious leaders and other stakeholders, emphasising that it was in the best interest of the people of the state.
The governor stated that the relaxation of the lockdown would be effective between Monday, May 18, and Sunday, May 24, 2020.
ALSO READ: Ekiti Government To Prosecute Soldier's Wife For Importing Coronavirus From Katsina State
He explained that it would be observed within the local government areas (LGAs), although the ban on movement from one LGA to another remained in force.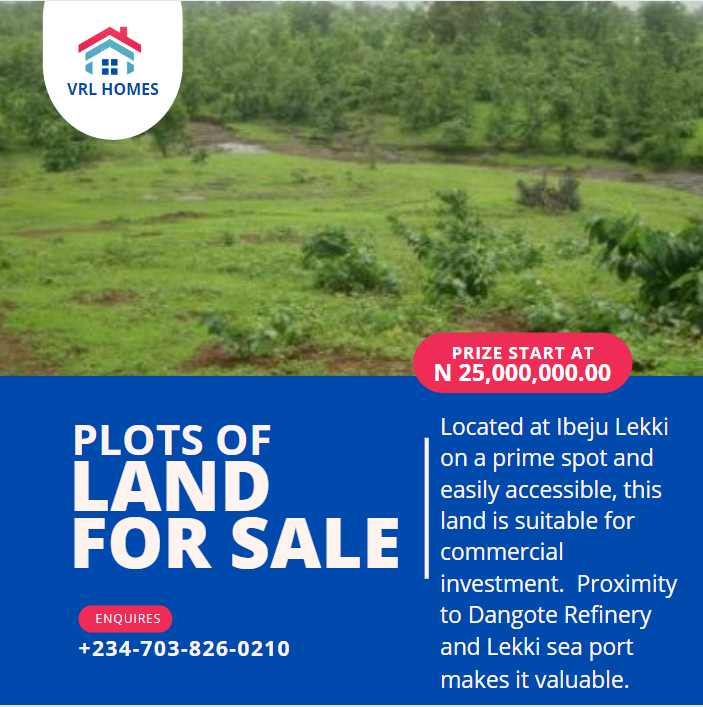 Masari has directed the Katsina and Daura Emirate Councils to ensure that district and village heads stay in their domain to observe the forthcoming Eid-El-Fitr celebration.
The governor noted that two-third of the COVID-19 cases in the state falls within Katsina Local Government and, therefore, warned residents of the area to strictly observe and adhere to all protocols given by health/security officials such as wearing facemasks, social distancing, regular washing of hands and use of sanitisers etc.
According to the Nigeria Centre for Disease Control (NCDC), Katsina has recorded over 200 cases of coronavirus including more than 10 associated deaths.