Saudi Arabia Plans To Repatriate Over 11,000 Nigerians Due To Coronavirus Pandemic – Officials
Saudi Arabia reportedly making plans to repatriate about 11,600 Nigerians, who are stranded in the country, due to the coronavirus pandemic.
Premium Times quoted an official of the Nigerian embassy official saying the Saudi's decision was contained in a letter addressed to the embassy a few weeks ago.
According to the source, those that would be repatriated includes Nigerians who had visited the country for umrah – a lesser hajj – and were held up by the movement restrictions introduced by Saudi authorities as part of containment measures.
ALSO READ: Over 230 Nigerians Left Stranded In Dubai After Paying N242,000 Each To Nigerian Government For Evacuation
The Minister of Foreign Affairs, Geoffrey Onyeama, confirmed the development saying Nigeria's logistics challenge has been responsible for the delay in the repatriation.
Speaking on Tuesday shortly after taking part in the daily media briefing by the Presidential Task Force on COVId-19, Mr Onyeama said that some of the stranded Nigerians would have landed about a week ago, but that the country (Nigeria) does not have enough facilities to accommodate them all for the 14-day quarantine period.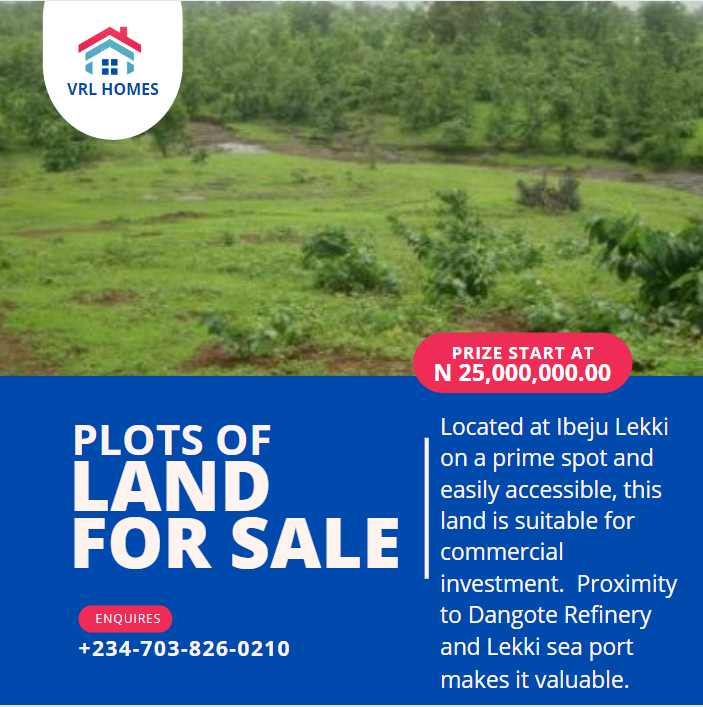 "We are aware of this… In fact, they wanted to land last week, but they couldn't because there was no arrangement to receive them.

"As you heard, we have a capacity we can absorb. The medical people have to monitor them for two weeks for quarantine. But there is only a certain number of port health authority staff who are able to monitor all these people as they come in.

"As the SGF said, we have to finish the ones we have, then allow some more to come in. We can't allow everybody to come in because we don't have the capacity to house them and also to monitor them medically," he said.
KanyiDaily recalls that the Federal Government had on May 6, 2020, evacuated 256 Nigerians from the United Arab Emirates (Dubai).
A 32-year-old Nigerian man who was among those evacuated from Dubai, died of coronavirus infection in Lagos State.