A group of 30 prominent Nigerians including activists, academics, and other professionals have formed a new political movement called 'National Consultative Front (NCF)' ahead of the 2023 general elections
In a statement issued by NCF on Wednesday, July 1, 2020, the group said its aim is to provide a credible alternative political class and leadership for Nigeria as a result of the "failures" of past leaders of the country.
The movement highlighted its objectives to include mobilising Nigerians for a popular mass action towards political and constitutional reforms that would benefit the country and its citizens.
The group said it will embark on mass mobilisation of Nigerians to drive reforms to engender a new people-oriented constitution that will birth a new Nigeria.
The NCF said it will also mobilise for the economic wellbeing and prosperity of all Nigerians, noting that those who have been ruling the country in the last twenty-one years of civil rule have proved to be huge failures.
It called on the current administration to wake up to its responsibility and do everything to stop the rising security challenges in the country.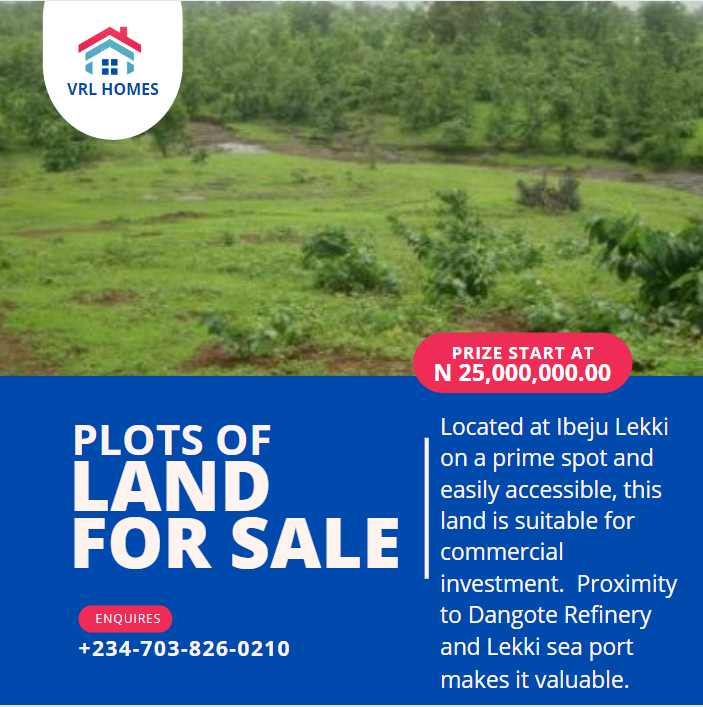 Those that had been associated with the group include:
Ghali Na'abba, former Speaker of the House of Representatives
Dr. Obadiah Mailafia, former Deputy Governor of the Central Bank (CBN)
Olisa Agbakoba, former president of the Nigeria Bar Association (NBA)
Femi Falana, Human rights lawyer
Col. Abubakar Umar (retd.), former military governor of Kaduna State
Dr. Oby Ezekwesili,former Minister of Finance
Prof. Jibo Ibrahim
Yabagi Sanni
Amb, Nkoyo Toyo
Isa Aremu
Prof. Chidi Odinkalu
Pat Utomi
Senator Shehu Sani
Prof. Remi Sonaiya
Mallam Tanko Yinusa
Alhaji Shettima Yerima,
Lady Funke Awolowo,
Peter Ameh,
Ogbeni Lanre Banjo, among others.
The political movement will be unveiled to the public later this month.
Meanwhile, APC National Vice Chairman, Umar Duhu has warned that the party will lose 2023 election if it fails to cede power to the South-West.