The Nigeria Centre for Disease Control (NCDC) has recorded 126 new cases of coronavirus, bringing the total number of infection in the country to 56,604.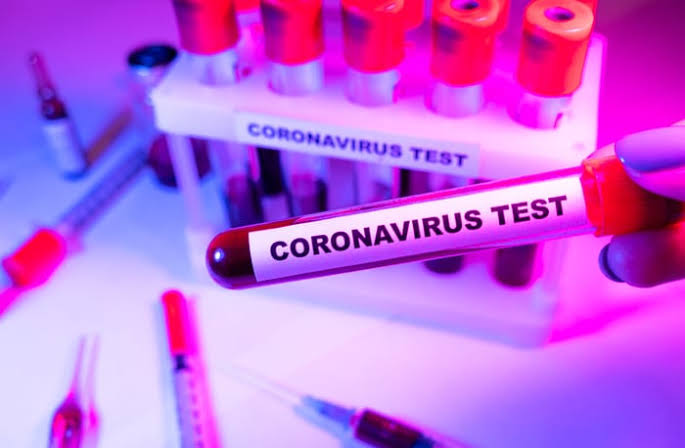 The NCDC made this known on Wednesday night via its Twitter handle, where it disclosed that the Federal Capital Territory (FCT) recorded the highest number of infections with 37 cases, followed by Lagos State with 27 cases.
Other states with new COVID-19 cases include Plateau-16, Kaduna-9, Abia-7, Gombe-6, Ondo-6, Imo-5, Delta-2, Ekiti-2, Kwara-2, Oyo-2, Bauchi-1, Kano-1, Katsina-1, Ogun-1,Yobe-1.
The health centre further revealed that 47,872 patients have now been discharged, with 1,091 patients losing their lives to the Coronavirus pandemic.
"On the 16th of September 2020, 126 new confirmed cases and 3 deaths were recorded in Nigeria," NCDC said.

"The 126 new cases are reported from 17 states- FCT (37), Lagos (27), Plateau (16), Kaduna (9), Abia (7), Gombe (6), Ondo (6), Imo (5), Delta (2), Ekiti (2), Kwara (2), Oyo (2), Bauchi (1), Kano (1), Katsina (1), Ogun (1), Yobe (1).

"Till date, 56604 cases have been confirmed, 47872 cases have been discharged and 1091 deaths have been recorded in 36 states and the Federal Capital Territory."
See the cases recorded by states below:
Our discharges today include 2,967 community recoveries in FCT and 103 community recoveries in Kwara State managed in line with new case management guidelines.

A breakdown of cases by state can be found via https://t.co/zQrpNeOfet#TakeResponsibility pic.twitter.com/R1UldSMpCW

— NCDC (@NCDCgov) September 16, 2020