Anambra State Governor, Willie Obiano has sacked a former commander of the Special Anti-Robbery Squad (SARS), CSP James Nwafor, who is serving as his Senior Special Assistant on Security Matters.
CSP Nwafor, who once headed the SARS unit in Awkuzu, was relieved of his duties as the chief security aide to the Anambra governor following allegations by Nigerians protesting against the extrajudicial activities of the now-dessolved SARS police unit.
KanyiDaily had reported that there is an ongoing nationwide #EndSARS protest against the SARS tactical unit of the Nigerian Police Force over its brutality, illegal arrest, extortion, extra-judicial killings, among others.
Amidst the #EndSARS protest, CSP Nwafor was accused of masterminding the disappearance (or possibly death) of hundreds of innocent people whose whereabout are still unknown in Anambra State.
Many cases of severe human rights violations were linked to the former Awkuzu SARS commander, including terrifying reports of torture, unlawful killings, the disappearance of detainees and unlawful arrests.
While addressing youths protesting against police brutality on Thursday in Awka, Governor Obiano announced that CSP Nwafor has been sacked as his SSA on security, adding that he will be prosecuted for all human rights violation allegations against him.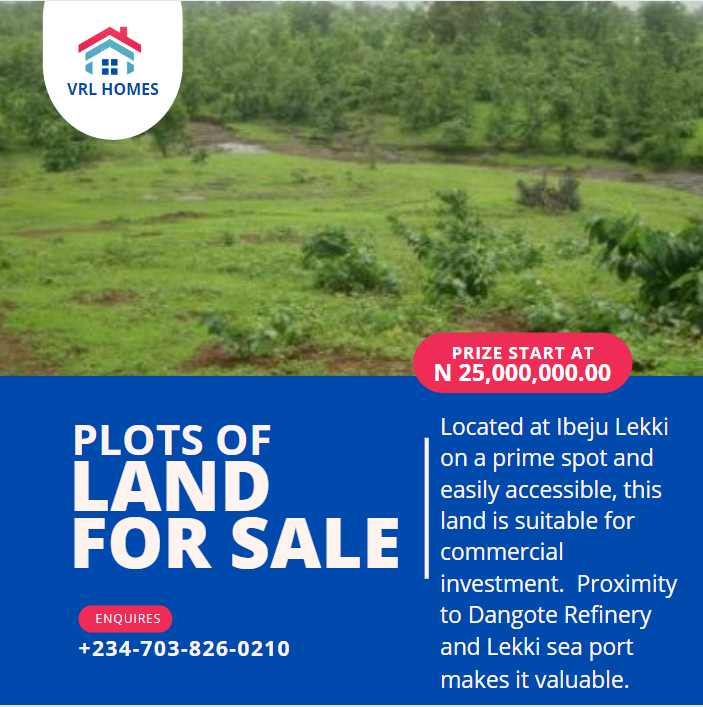 "James Nwafor, former OC SARS in Anambra State is sacked and will be prosecuted," Governor Obiano said.
He said he was in support of the youths while who have staged a nationwide protest against brutality, harassment, extortion and extrajudicial killing of Nigerians by police personnel.
"Today, I joined youths of our dear State to say #EndPoliceBrutality and I support them because they did not only vote and defend their votes in my 21-over-21 victory but all their requests are genuine and germane, and I oblige to honour them all.

"I felt honoured being in their midst to share in their feelings, and I made it clear that Federal Government has disbanded SARS but I will personally visit all SARS offices in Anambra State to ensure that anyone being held is released, immediately," he said.
A statement by the Commissioner for Information, Don Adinuba, said the governor had decided to set up a panel of inquiry to probe the activities of SARS in the state particularly Mr Nwafor.
"The governor noted with dismay reports of inhuman treatment to the youth by the Special Anti-Robbery Squad (SARS) of the Nigeria Police Force, and consequently lauded President Muhammadu Buhari for disbanding SARS in accordance with the wishes of Nigerian youths and also for acceding to their four requests for a better police force".

"To create a more humane social order in Anambra State, Governor Obiano has decided to set up a broad-based panel to look into reports of abuse of human rights by the defunct SARS in the state over the years headed by The Hon Justice V. N, Umeh, (retired)", the statement said
Following my meeting with amazing #EndSARS protesters in Anambra, earlier today, we've setp up a Panel of Inquiry over Reports of Abuse of Human Rights, as communicated in the attached images pic.twitter.com/xwnD3GdA5j

— Chief Willie Obiano (@WillieMObiano) October 15, 2020
James Nwafor will face prosecution if found guilty of any of the alleged offences.

— Chief Willie Obiano (@WillieMObiano) October 15, 2020
Meanwhile, the owner of Upper Class Hotel in Onitsha, Chief Bonaventure Mokwe has shared his heartbreaking experience with CSP James Nwafor and SARS Awkuzu after he was framed for murder.