Hoodlums have attacked and looted the house of a former Speaker of the House of Representatives, Yakubu Dogara, located near Jos University Teaching Hospital.
An eyewitness told PUNCH that Dogara's house was attacked about 9 am on Sunday, adding that the politician's brother joined in the looting.
"They broke into the house of the former Speaker and attacked everyone, including Dogara's brother, and (they) are currently moving anything they see. In the process, the invaders moved several items – tricycles, furniture, electronics, and other valuables – out of the house," an eyewitness said.
The source said police and other security operatives enforcing curfew in the state could not stop the youths despite shooting in the air to disperse them.
For the past three days following the #EndSARS protests, hoodlums have been targeting warehouses and politicians' residence in their states to loot.
Angry youths in Lagos, Edo, Cross River, Kwara, Osun , Kaduna and other states have invaded the warehouses in the states to loot all the COVID-19 palliatives stored in the warehouses.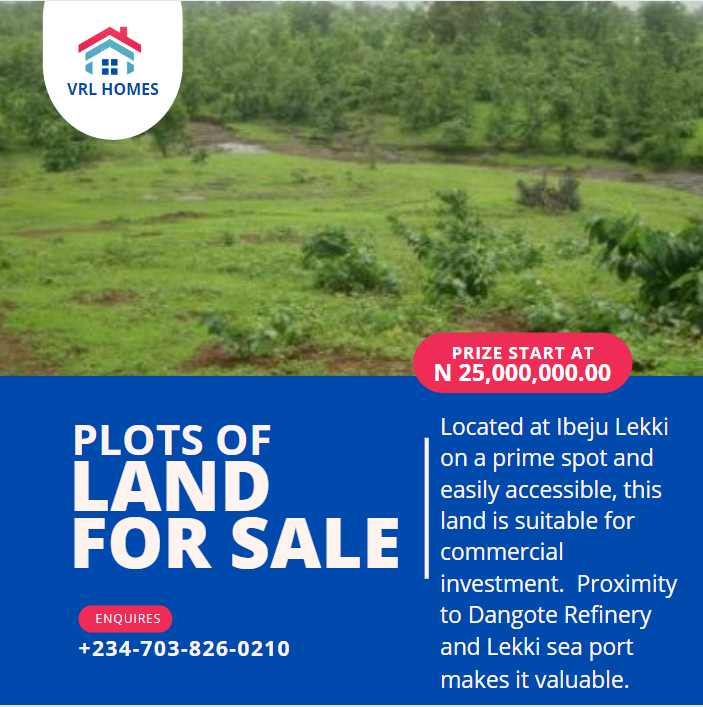 Zahra Buhari-Indimi, the eldest daughters of President Muhammadu Buhari, said her father is not the problem of Nigeria, but people who failed to play their part in ensuring the dividends of democracy are evenly distributed.