Sepp Blatter, former president of the Federation of International Football Association (FIFA) has been rushed to the hospital due to undisclosed illness.
According to Sepp Blatter's daughter Corinne Andenmatten, who made the announcement , the 84-year-old is getting better and needs time to rest.
"My father is in the hospital and is getting better every day. He needs time and rest. On behalf of my family, I ask for privacy," Corinne was quoted as saying by Blick, which said the 84-year-old was in a serious but non-life-threatening condition.
The Swiss suffered health problems in November 2015 and July 2016 making it the third time he has been hospitalized.
In 1998, Blatter became the eighth president of FIFA and was removed from office in 2015 after heading the football governing body for 17 years.
He was banned from all football activity for six years because of the corruption in his government.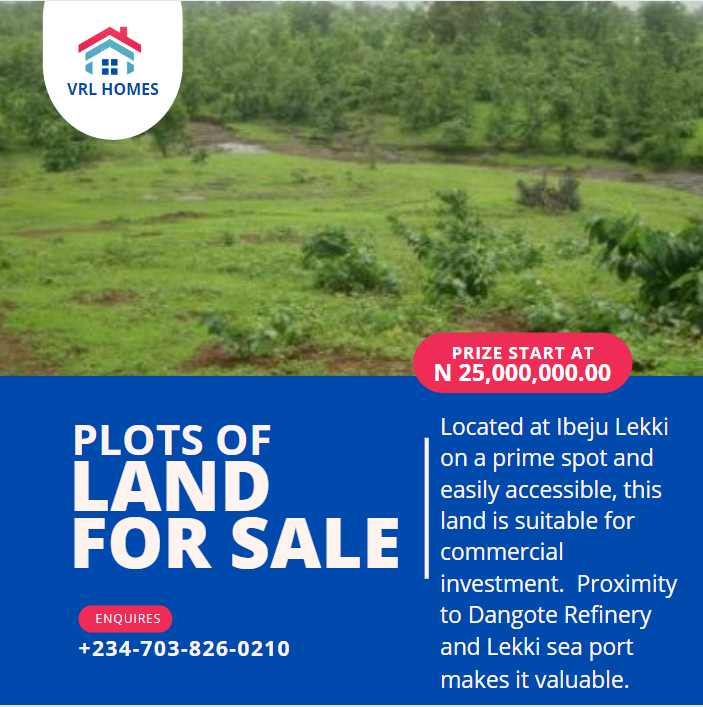 It was ruled by the Court of Arbitration for Sport that Blatter had authorized payments worth $2million to Michel Platini, who was the UEFA president. The money was said to be "undue gifts" and therefore violated FIFA's code of ethics.
Blatter and Platini were banned, initially for eight years before the ban was reduced to six years by FIFA's appeals committee in February 2016.
However, Blatter denied all charges against him, compared the FIFA Ethics Committee investigation to "the inquisition", but he lost an appeal in the CAS against the suspension in December 2016.
Meanwhile, CAF President, Ahmad Ahmad has been suspended by FIFA for five years over Bribery and Financial Misconduct.